Hi there.
First of all, i wanna share that #Guilds are live guys and we have our own city guild
The Guild of Neoxian
We are amazingly amazing

Its been just 6 hours and we have upgraded our guildhall to level 6 Our Quest Lodge has been upgraded to level 1!
So now we will get 1% DEc bonus Nice.


Let's move to the second part of post XD. So, again i am here with another Splinterlands post #MyInvestmentandQuestRewardCards.
The story is i dmed my friend @akomoajong because I had a question about Decs but he told me that someone is selling his Alpha deck in Bd server.
I was collecting money from many days and was waiting of steem to rise but when i saw almost every card is 25 to 28% cheaper i couldn't resist myself and i spent all money on buying those alpha cards.
Still, there are many cards tempting me and i am confused now should i go for a loan or should i wait. But coming Hardfork is scaring me TBH when i think if i won't be able to pay my loan because i don't know what is gonna happen after this hard fork. So i am relaxing just by saying that
There are always such possibilities😉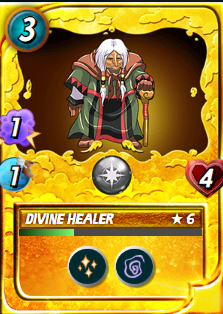 Finally, my divine healer is level 6 I bought level 5 total BCX 3 and each BCX cost 5.40$ and now i bought BCX 1 in just 3$ it was almost 48% cheaper. Someone placed 3 divine healers at 3$ each when i saw 2 cards were already gone Thank God i was able to grab the last one.
My Wallet History :P XD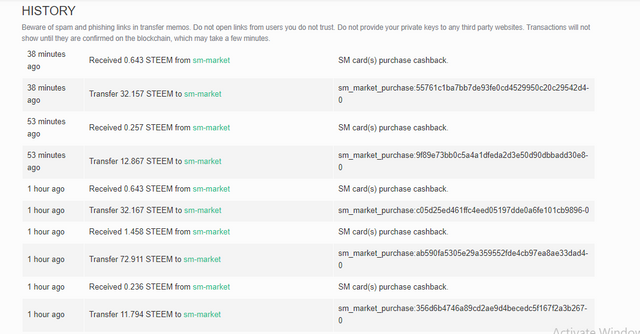 Now let's talk about Quest today i had to complete my quest with #EarthSplinter and i got these cards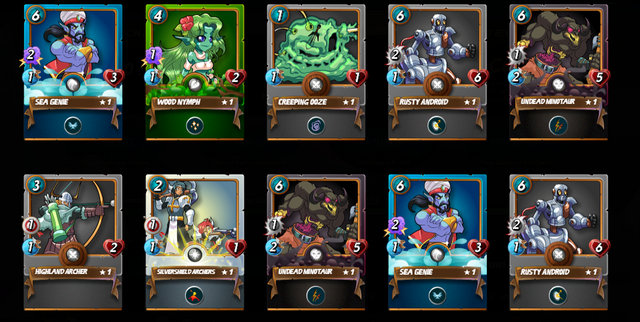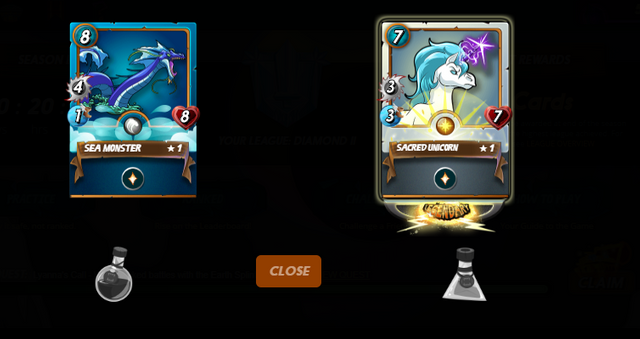 That's all for now see ya