Hi there,
Today i got Earth Splinter to complete my quest. Earth is always like fresh air to me. XD. Always fun and yummy but if you get some sensible rules. Yes, #Rules those double rules are really being headache now. Earth is awesome because of healing ability and if most of the time you get the rule Healing abilities removed from the monster so then thanks to #LordArianthus. Saviour seriously :P
My Quest Reward Cards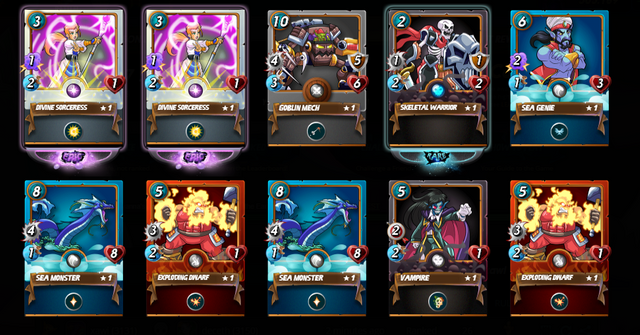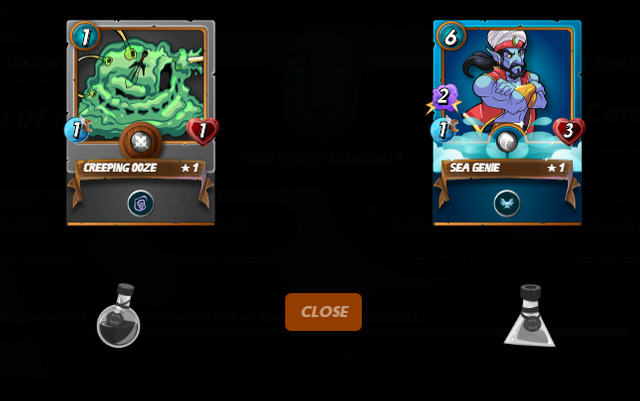 My current league is #Diamond2 and i am not going for #Diamond1 because of ECR(Energy Capture Rate) it has fallen badly due to my yesterday's quest that was with #Life splinter. So I want to recover my ECR that's why i am only completing My quests and not going for a higher league. I will see it tomorrow then will decide.
My Investment in Splinterlands
This card is my best ever purchase. I bought this card from theycalmedan. He placed this card on the market at the very cheap price i took advantage and instantly bought this card. I bought this epic card in 93 steem and now you can check its price in this screenshot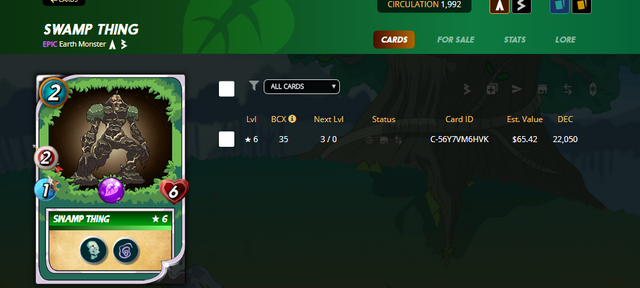 That's all for now see ya