Hello everyone,
The current price of steem is really breaking the hearts of many and especially mine. I desperately want to upgrade my decks. I have been upgrading my decks slowly and gradually because of this bearish steem condition. But now since guilds, have been come into existence and soon guild wars are gonna be started. So we are gonna present our guild #TheGuildOfNeoxian so we have to get ready.
Let's see what i will do for this hope for the best
My yesterday's and today's both quests were with #Earth splinter. So yesterday i got some good cards but today hmmmmmmmmmm
Yesterday i got these cards and not gonna show what i got today :P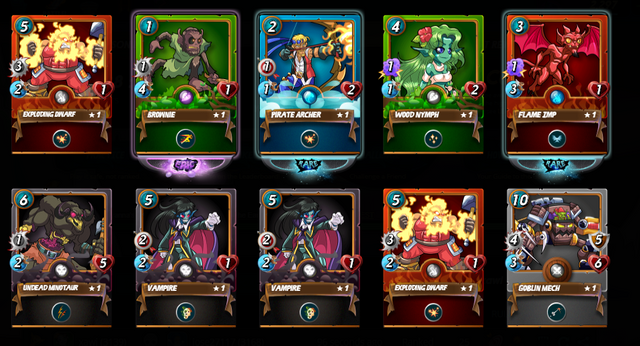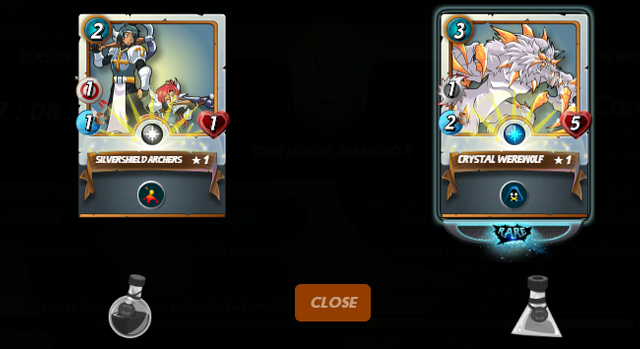 I bought another #Alpha card #SkeletonAssassin level 6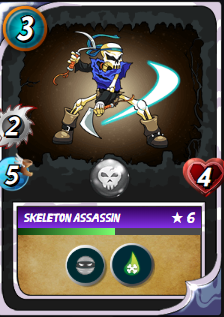 I bought this card in 37 steem don't remember price in $. So my 37 steem investment in splinterlands.
That's all for now see ya