Hi there,
Well, I am posting my splinterlands post after 3 days. I have been very busy for the past few days. I took screenshots of my 2 quests and don't remember about third one XD.
Yesterday i completed my quest with #WaterSplinter ;) and got these cards as a reward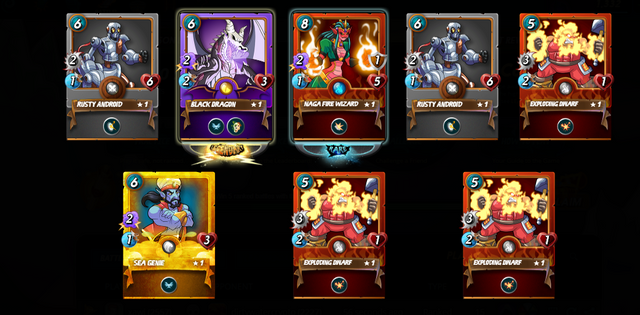 I got 8 reward cards because my league was gold 1 :P and now since only 6 days left so i have to move forward.
For this, today, I completed my quest with #LifeSplinter with super grace i meant i just lost one battle and completed my quest in just 6 battles :P While completing this quest i achieved diamond 3 badge XD
Got these cards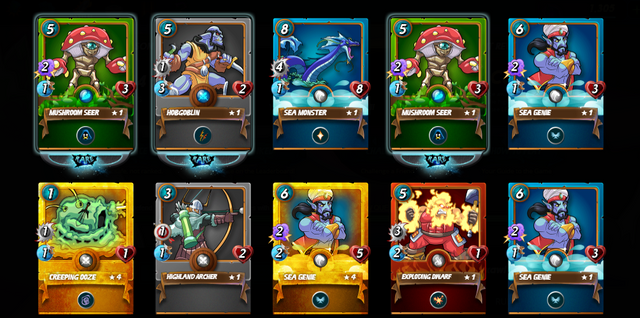 That's all about quests
My Endless investment in splinterlands
One thing i sure wanna clear if i am bankrupted so it is because of splinterlands and if i am debtor then again all credit goes to this game.😂🤦‍♀️.
My recent investment is i bought #Hydra level 2 yep i already had 1 so now i only need 1 more then my hydra will be level 3 yoo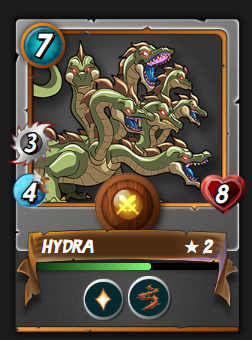 I didn't buy this with steem nor sbd i bought level 2 hydra with DECs :P. yep, I spent 29k decs omg lol shh dont tell anyone :P XD
I think i can get decs more easily instead of steem so saving up steem and spending my decs.
when i buy cards with decs i dont feel bad but when i buy with steem i feel very bad because of steem condition.
That's all, for now, see ya take care Happy Saturday