Hi there,
Finally, the season is over and i don't even remember which season it was. Many seasons have come and gone so don't remember the number actually.
So New season has started and i wish all the splinterlands player very best.
If i have to describe my previous season in just one line then i would say.
It was just fine
Yea it was full of ups and downs i got pissed many times. Actually, people have rented many maxed cards so its really hard to beat them now. I am Stuck on Diamond1 as usual.
What is the most hateable thing in sm right now? for me its Double rule. I don't like this update at all.
Well, whatever lemme showcase my season end reward cards.
Season End Reward Cards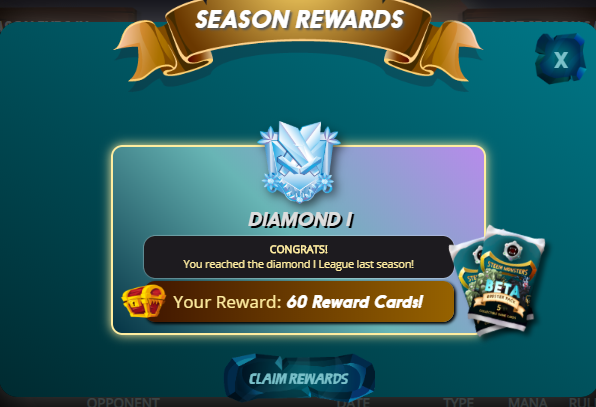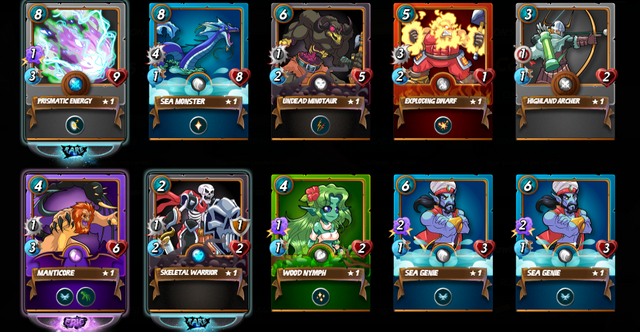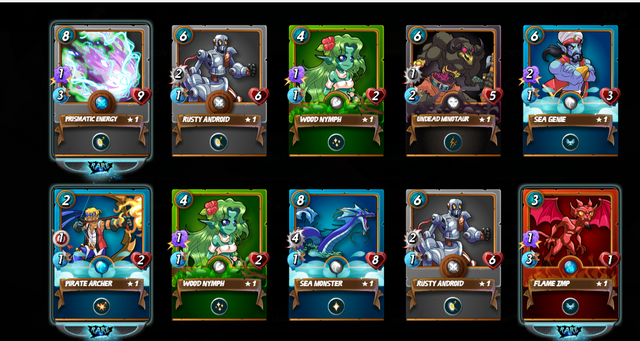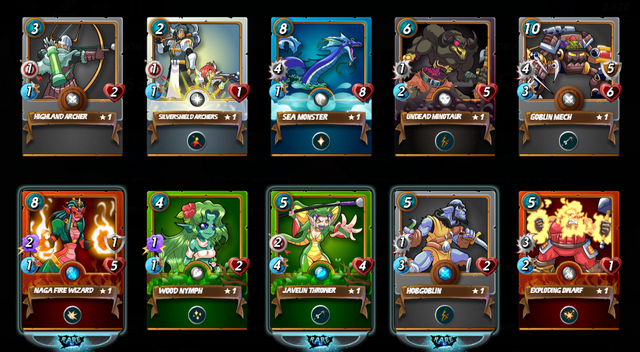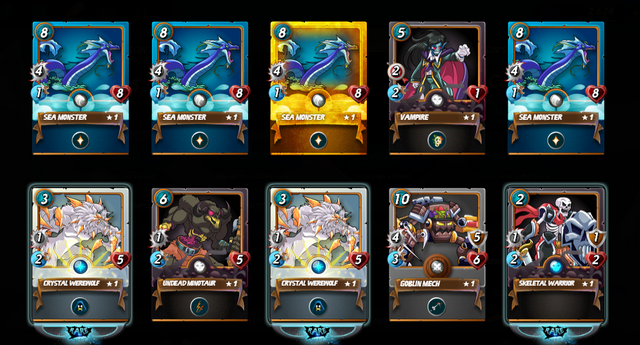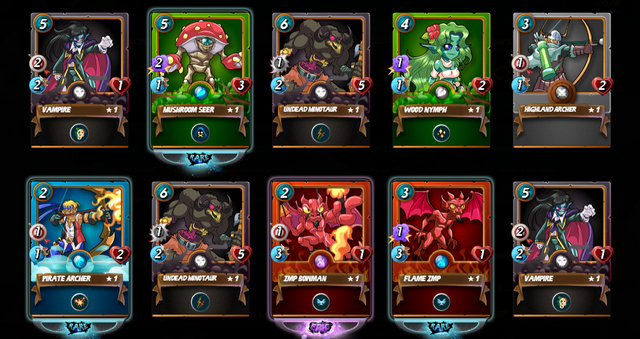 That's all. Today i had to complete my quest with #LifeSplinter it was so good just in 6 battles i finished my quest. I lost one battle because i got the shit rule and life summoner was not available :P XD. But still, i am considering it i completed this quest in just 5 battles because i only played 5 battles with life deck and got completed my quest.
Quest Reward Cards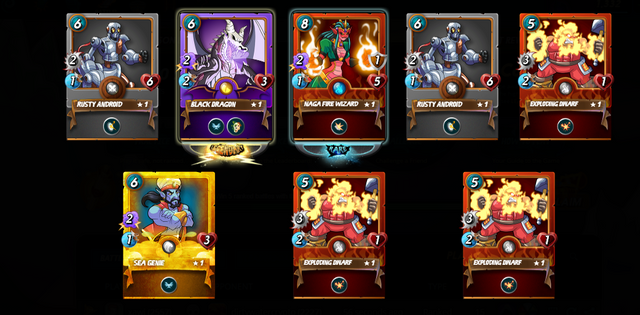 At least quest reward cards are better than season rewards cards :P.
My investment in splinterlands
I bought #AlricStormbringer. I bought it pretty cheap i guess 1.6$/BCX so now the minimum price per BCX is 1.75$. If you go for multi BCX. Otherwise, single BCX is 3.6$ :o I only need 1 more to make it to level 6 so waiting for a nice deal again :P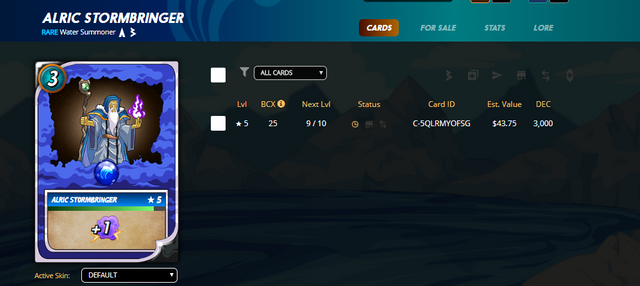 I was amazed when i saw if i convert this to DECS then i will only get 3k? seriously?
But i checked it on peak monsters. I tried to buy level 6 Alric Stormbringer with decs so i needed almost 30k dec lol what kind of difference is this?
Hmm it is serious anyways that's all, for now, see ya