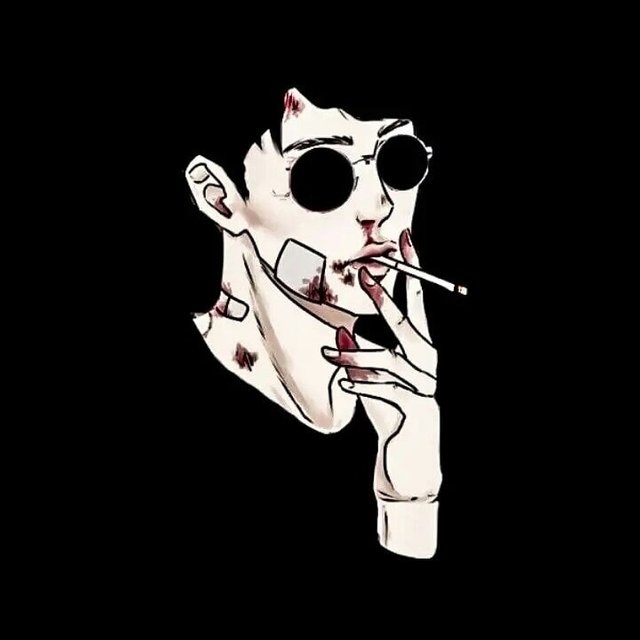 In my opinion!!
For smart work smart people
In this world everyone needs an employee who's storing capacity is maximum because our education system based on it. Here on one care about your intelligence, creativity etc. Everyone wants those students whose marks high always. Then we need to find a way through we get high score so we need to be sameness in us. Here is some basic rule to concentrate on studying and get high score with doing whole day study.
-1 set some time aside for worry or other things.
When ever you try to study you should clear your mind from every little things if something stuck in your mind then you can not study well no matter how time you spend on it.
-2 make time table
When you do this then yourself have some worry about this time because worry is the way to success. You already set some work for this time and you can easily complete it because before coming this time your mind will start thinking about your lesson and its gonna help you to improve your skills.
-3 reward yourself.
Before going to study you should promise to your self if you complete this task today then i will go shopping or whatever you want. It is why important because our human nature whenever we know if we do this then we can easily get this.
-4 more active study
Whenever you complete some pages then you look through all pages which you recently red and ask some question loudly from yourself and then answer it in loudly to your self. After this summaries your lesson its very important technique.
-5 make notes
When you learnt some lessons then you should write in your own words not in the way you studied. When you write it in your own words then your brain need some power to generate it and this power will never forget you about it.
-6 Get a break
When you study for an hour then you must need to break about 10 to 20 minutes its not laziness your brain needs to summarise or save it in your brain and get some relaxation to avoid tiredness.