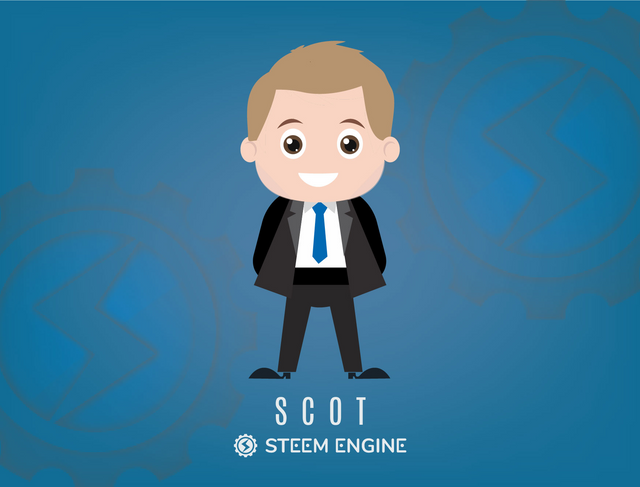 Things are a little sluggish on the server side. Appears to be a lot of people happily plugging away at using palnet.io, splintertalk.io, steemcoinpan.com and more.
The obvious phrase here is: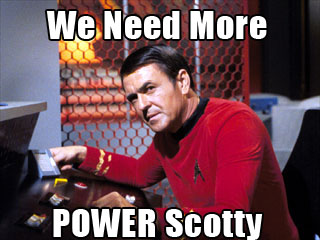 So, that's what we did. Server ordered. it may take a short while to setup, but it'll get faster soon. We're working on it and after it's alive we'll see how well she does. If it's still not enough we'll escalate further.