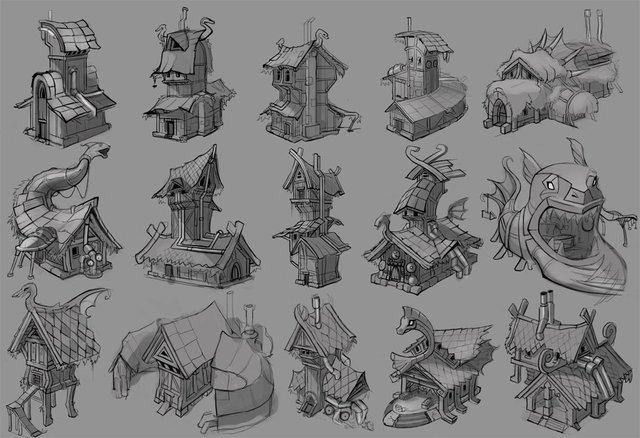 What's an NFT? It's a non-fungible token. Why should you care? Because it enables a billion different use cases.
What's fungible mean?
If something is fungible it's interchangable and you won't know the difference. If I give you a gallon of 87 octane and you give me one back it'll pretty much act the exact same. That's fungible.
If I offer to trade you a Steem Monsters card for another you'll start asking questions like which one? what level? what edition? That's because each card is unique even within the same type of card. For example not all chromatic dragons are the same! That's non-fungible.
NFTs
Right now there's non-fungible tokens available on Steem Monsters but that isn't available to everyone to do everything imaginable. NFTs could enable Steem to act like D-Amazon, houses, mortgages, auto tracking, collectibibles, and a million different game inventory items. I can't even begin to think of all the use cases. Steem-Engine is going to enable all of them!
When NFT?
We're targeting the end of August. If it all goes smoothly you'll have a decentralized ability to make them, list them, trade them, (combine them?), and track them. New games, new businesses, new apps, and new communities will form around these things.
Price is down Progress is up
I'm looking at Steem keep plummeting on the market. We have one of the best blockchains out there with some wonderful tech, communities, and businesses forming. It's hard to keep Steem dead. Sometimes the traders talk about bullish divergence. This isn't a trackable one, but I see so much shit happening on this chain while the token price sinks. My guess is that when this thing turns it'll be eye-popping at how hard it shifts.
Anyway, there's good news on the horizon and it's gonna reshape Steem. Hope you're ready for it. Hope you're picking up some ENG at these prices keeping in mind that you might not see this again for a looooong time.