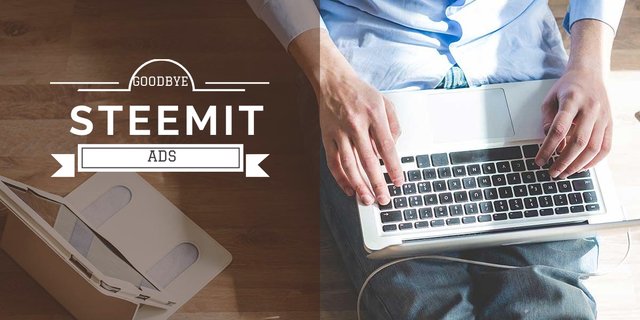 Steemit recently added ads to their network which I thought was a good idea. However they seriously went overboard with them. I honestly expected one leader board ad at the top and that was about it. Not the side bar, the header, the footer, the comment section, the scrolling between posts etc. Its just TO DAMN MUCH!
So how do you combat this if you still want to post from steemit ?
Simple!
Use Brave Browser - http://seansupplee.com/brave
Brave has a number of amazing perks to using it and best of all if you use Chrome at the moment you can move all your bookmarks and plugins right over to Brave browser with just a few clicks.
Here are just some of the things that makes using Brave browser amazing.
All sites get pushed through https that means your security on these sites is boosted up
Trackers get blocked, no more crazy cookies etc that track everything you do
Blocks ads, while it does not block ALL ads it blocks a large majority of them. From what I have found it blocks all of them from steemit
30% faster! Save time with a cleaner browser you know what use to make Chrome so amazing when it first came out
Earn BAT a cryptocurrency for allowing ads, these ads will only pop up at most 5 times a hour but you can set it all the way down to one a hour. It will simply show up as a push notification and not a banner ad etc.
So go ahead and check out Brave browers and download it free right now - http://seansupplee.com/brave
---