Today, I would like to show you how much it cost me to run my curation. It's never easy to lease SP and support the community at the same time. I totally get the idea of self upvote is fine when it's worth it, but it's not when my voting power is limited, and there's only this much I can vote. Morever, had I do too much self upvote, I'm not even qualified to be a circle jerker, I'm just stuck as a masturbator!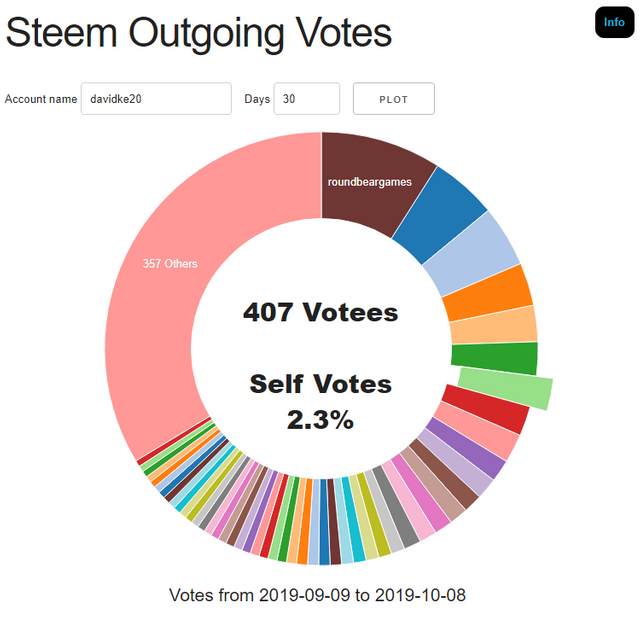 Proof of vote
From the chart above, you can see that I have been voting for quite a number of author, manual curation and auto. But they're there. Note that I have a 2.3% of selfvote, that's due to when I made an #esteem post at the wrong hour, I will have to self upvote because it's not even picking up at the channel for curator to curate me. In the end, I will have to do it myself so I am eligible to get my share of the payment.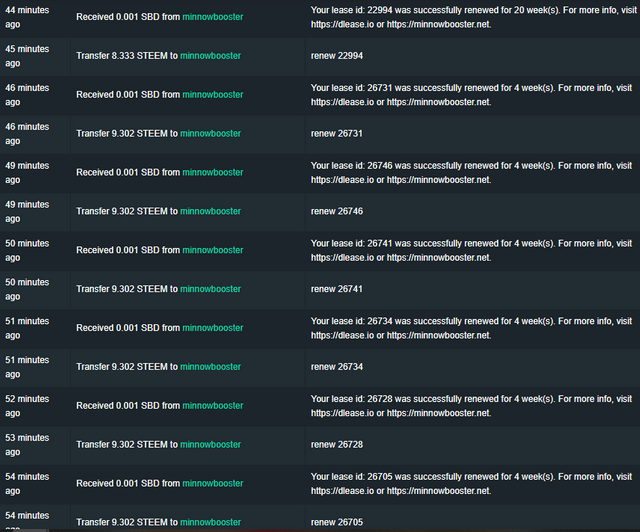 Here's the panic part. My current lease which is running involved in more than 8 contracts at the same time. Fortunately, only 6 of them are expiring now, I had to spend 64.145steem just to maintain my 3100sp now. There's another 1000sp is expiring in 2 months time.


Here, you can clearly see, despite I have not include the 17steems which is payable to my delegator for my first 1000sp lease expiring in 2 months. My curation reward has been suck big time since #hf21, partly because daily I spend more votes on curation project, namely #teammalaysia and #esteem.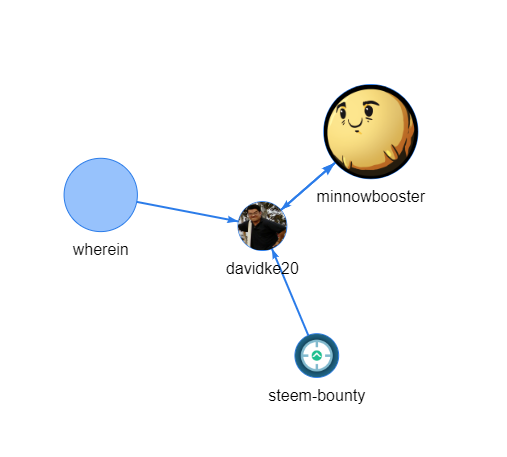 Well, not exactly the worst thing in the world. It simply means I've spent too much on rental, may be it's time for me to dance to make it back the tokens I lost. @minnowbooster.