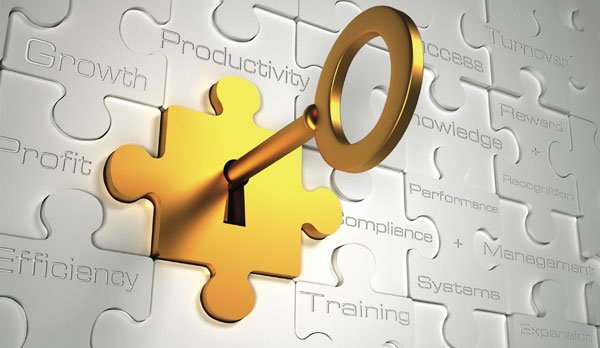 Image Source
I was about to make one of those little buys...You know, those small chunks of Steem that add up really fast and before you know it you make it to a new milestone, SP wise...
Not much, 1000, maybe 1500 more Steem...
The price had been way too tempting the last days to not buy some more. With the price swinging between 0.122$ to 0.135 for some time now the risk of losing an opportunity to invest is greater than a possible failure...
And I kept postponing it ever since the beginning of the week. There are many reasons behind that delay...but the most important of them all is because of that stupid no need to be in a hurry feeling...besides the price will be the same tomorrow and the day after tomorrow...if not lower that this long crypto winter "marked" us with.
Believe it or not when it comes to investing I do not hesitate at all. So today I said to myself: "Just place a damn order and buy that Steemzz ffs" And I would have, I really would have, I just happened to visit Coinmarketcap.com first, mostly out of habit.
To my surprise, and while BTC was moving sideways, that wasn't the case for our beloved currency too. Steem's price was climbing. Hadn't seen that green in a while...actually...meh forget it. I don't even remember when was the last time I saw those green candles.
Well, long story short I bought...0 Steem. And while I am writing these lines the price keeps going up. Nothing fancy or great but enough to make you smile. Steem is almost 20% up since the beginning of the week, ready to cross the 0.15$ mark.
Dead projects ain't go up...
Which got me thinking...Do you really think that when prices start going up, that there will be an announcement or anything of the sort? Because if you do, you are highly mistaken...
There won't be.
Things will reverse. The very same way everything kept diving for the past 2 years, just like that, without a warning, they'll start going up again. Could be tomorrow, or next week or in 5 years from now...But when they do I want to be "ready"
So, was it the right decision to not buy today? Well it was a stupid one...and that's because when the price climb to 1$ or 2$...you name it, how much of a difference you think it will make if you purchased Steem at 0.125$ or at 0.135$?
I don't intend to jump in when the price starts going up...Not again...
Lessons learned...
Have a great one people!
Cheers!