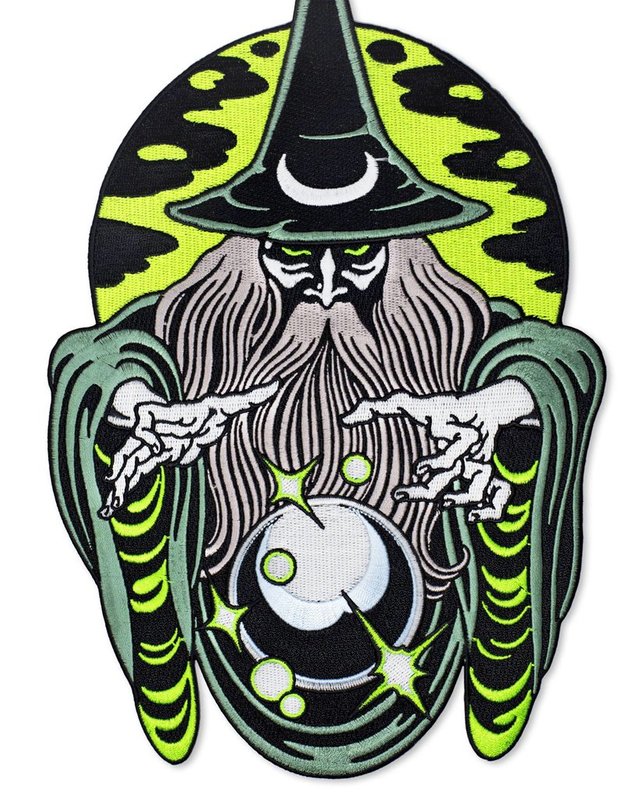 Image Source
Crypto currencies are so unpredictable, aren't they? One thing I've learned over the past years is that you should take no advise from anyone, especially when you are about to invest your hard earned money. This is a world where everything can change in a blink of an eye. No shit...
Almost 24 hours ago, everything looked nice and neat...BTC was moving sideways and while there were indications that the price might go down since it's been in a small downtrend for the past week or so, nobody was expecting what would come next. A bloodbath like no other...
Diving from 9500$ to 7800$ in less than an hour IS a big deal. But the most important thing is that it dragged along every single coin to the bottom. Some of them actually to new ATL....This means that the majority of the funds was converted to USD / USDT and later on probably to fiat. In any different case some of the alt coins would have shown profits or their price would simply go up...
But that wasn't the case...1 hour...and everything was red...that deep deep red that is running through your vanes...
Watching Steem being traded at 1500 Satoshis or something like 0.125$ was like a stub in the heart. Of course it is a new investing opportunity especially for people who kept complaining over the years that they couldn't afford to buy Steem at 4$...at 3$...at 0.80$...so what are you waiting for guys? If not now then...when?
At this point I just want to mention that if for some reason BTC dived at the 4000$ - 3500$ levels just like it did a few months ago, and people kept trading BTC for USD meaning --> no alt season, then Steem would probably be traded for <.06$
And here's the catch....
BTC is the king out there. There is no doubt about that. Even strong and famous projects like ETH couldn't resist yesterday's bloodbath. As a matter of fact all you could see was double digit losses...Everywhere. So where does Steem stand into this?
Since BTC is what "determines" the price for almost every project we should be prepared for every possible scenario.
BTC keeps moving sideways from now on and unless the alt season start, we'll be moving sideways too...swinging around 0.12$ - 0.16$

BTC goes up and pulls everything up therefor Steem too..

BTC goes down and...nough said...
So what are our options?
Keep on buying? You know that the result of every single upvote we give to our favorite authors is ... more Steem is "printed", right? So no matter how much we, the insiders might buy unless there is massive demand price will not go up...
Keep sending big amounts of Steem to @null to reduce the circulation supply? Still, we need increased demand from outsiders...from future users / future investors.
Reduce the inflation maybe? A combination of all three could work?
Steem along with many other crypto, could be cruising at these low price levels for months...so, how can we fix that?
Happy to read your thoughts in the comment section below.
Have a great one.
Cheers!