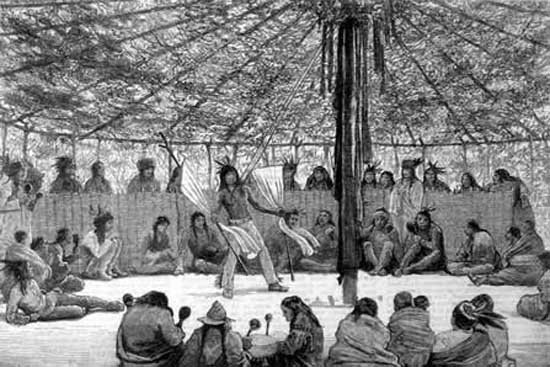 Image Source
Ever since @aggroed came up with the idea of an internal DEX built on top of Steem blockchain -aka SE- where people could buy / sell / trade, tokens they earn through blogging / vlogging, or invest in some of these projects even if they are not producing themselves simply because they feel that some of these Tribes have a bright future, many fellow Steemians found a good reason to keep trying.
Being a Steem whale doesn't necessarily mean that you are a whale in a Tribe. In most cases...not even close.
Obviously, the fact that at least in the early days, new Tribes kept popping up almost every few hours sparked the interest of those who had been "inactive" on Steem but needed a good reason to keep on going...
The smart ones, kept buying what all the smartasses were dumping and a new society was formed. Some even turned out to be whales in various Tribes literally overnight.
Funny how almost nobody appreciates anything that was given to them...for free.
It happens in real life too, so why would Steem be an exception to that rule?
Steem model is the real life model, in a much smaller scale...remember?
That being said, all those who "saw" something special in a specific Tribe, focused on what they could do best in order for that specific Tribe to attract more users and recognition. I for instance, really enjoy being part of @steem.leo community. Obviously because I "officially" curate content there, but also because I really enjoy writing about all the good things cryptocurrencies are about to bring and eventually replace in our corrupted world.
Now, the main reason I log in to SE every day is to claim my rewards and stake the ones I feel they have some potential. So as I was browsing in SE I took a look of all the coins...
You wouldn't believe how many tokens are listed in SE...
There is a Tribe for every taste. You love sports? There is a Tribe for that. Art? Weed? Are you a photographer? You love music? There is room for everyone.
The reason I am writing these lines isn't to highlight a specific project or vise versa. As I was searching the "new" "hot" and "trending" sections earlier today, I noticed that people really enjoy anything that has to do with art, any form of art actually. Whether it is a poem, a good story, a drawing, digital art...
As a person who can't even draw a straight line, I really admire those who possess those crazy skills. So change of plans. Starting today, along with LEO I'll start staking CCC tokens too so that I can reward and curate more effectively all those great artists among us who are doing their best to keep as entertained...
Maybe we should knock some artists' doors on Twitter too...
Besides, art, just like music...and love are universal languages...And while most can distinguish a great painting from a piece of junk, few will appreciate the efforts of the artist himself...
Can you even imagine living in a world without music...without books...without color?
Food for thought...
What's your favorite Tribe so far? Let me know in the comment section below.
Have a great one people.
Cheers!