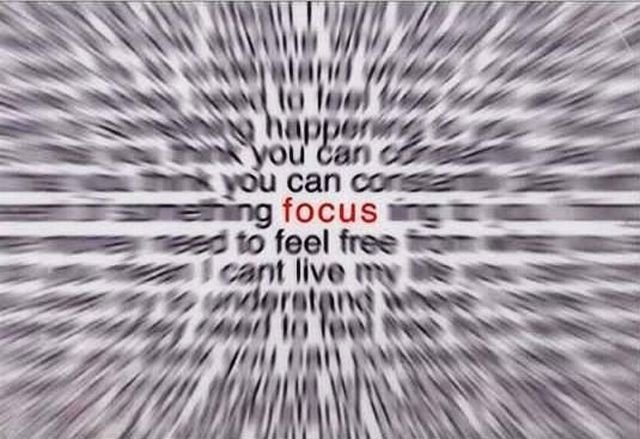 Image Source
We often talk about the necessity of reducing the liquid Steem supply there is on the exchanges ~95 million Steem tokens, hence to increase the demand, either by trying to motivate our existing users to buy some, so that they can place themselves better in the future, but also because it is a way, the only way, to gain more influence on the platform, therefor to earn but also to distribute more Steem, to the hands of those who deserve it most.
The fact that those of us who are active here on daily basis makes us the hardcore Steemians who don't give a shit about the price at the moment and such... doesn't necessarily mean that outsiders feel the same way we do about Steem when it comes to investing. Because we are investors too in case you forgot...
First and foremost, a decent investor wants to not lose money.
Would you keep pushing, buying, trying to improve your writings, expand your network, promote Steem through other social media apps, if you knew that one day Steem is going to die? No you wouldn't. You probably wouldn't be here in the first place. The reason why we are all here is because we think that one day, all the progress and the latest developments that are taking place and shape will be reflected in the price too at some point. Right? Right.
Nobody ever said it will...
And that's what makes our journey so unique and unpredictable. I myself, am a hardcore Steemian. Exactly like many of you too. And while there are still way too many flaws that need to be fixed, and also because this is a community driven chain, people need to talk when they see/feel that something is dragging us back. Remember when @trafalgar and @kevinwong kept saying that the previous economic model was shit and that there were way too many exploits? So post after post and hours after hours of talking that took place in discord channels etc...here we are. The economic model under HF21 is better. Period. Is there anyone who disagrees with that? Anyone? NO? Good!
makes us the hardcore Steemians who don't give a shit about the price at the moment and such... doesn't necessarily mean that outsiders feel the same way we do about Steem when it comes to investing.
Have you ever thought that those 13 weeks required for a full powerdown might be one of the main reasons why those big investors haven't been invested in Steem till now? I mean let's be honest shall we? Only the thought of not having complete access to your funds for 3.5 months in market where everything can change in a blink of an eye is crazy by default.
Let me give you an example to see for yourselves what I am talking about. Do you remember that glorious bull run that took place from December 2017 till the very early days of January 2018? Do you know how long it lasted? More or less 30 days. I am talking about Steem...not BTC. So even if you knew exactly what was about to happen and start a full powerdown on December the 15th(?) 2017, so that you can take advantage of the high prices, by the end of January, when the whole thing was over, you wouldn't even have access to half of your stake. And that only if you had started the powerdown with precision...
Now does that mean that I would have sold my Steem when the price was at its peak? Probably not, because I was really noob at the time. But I think I could have made some good profits when the price was back at 4$ only to reinvest all of it to steem again later on.
Does the fact that I would have sold my stake back then if I had the chance, so that I can 10 / 20 fold it later on make me a traitor maybe? A bad Steemian? Someone who doesn't care about the ecosystem? Or most likely if my stake was 20x what it is now, I would be able to contribute more to everyone around here and help in even better distribution?
Maybe if people had the chance to trade their Steem back then so that they can be in better position right now...maybe...just maybe...there wouldn't be 95 million Steem tokens on the exchanges right now but way less...and maybe...just maybe the demand for Steem would have been way higher...
13 weeks of not having complete access to our funds is an eternity. Really. Out of curiosity, is there any other project out there with a similar lock down period?
In my opinion it should be reduced to 2 weeks max. Some people I've discussed with, think that 2 weeks are still too much...I know that many of you feel the same way about the powerdown thing like I do. Who knows? Maybe if we keep talking about this, those that have a say on the code will rethink what is good and what is not for this blockchain...After all, we all want to see Steem thrive some day, don't we? Could this be a solution or at least a part of a solution that would bring in new investors/users...?
No matter how hard we may promote Steem via other social apps, I have a feeling that those who will dig deeper, they'll think twice before they decide to power up any amount of Steem because of those...13 weeks. They are not us...yet...
We should focus on how we will drag more people here, to invest in Steem, to see firsthand the potential of this blockchain, and not the other way around...
Let's talk about it in the comment section below.
Have a great one!
Cheers!