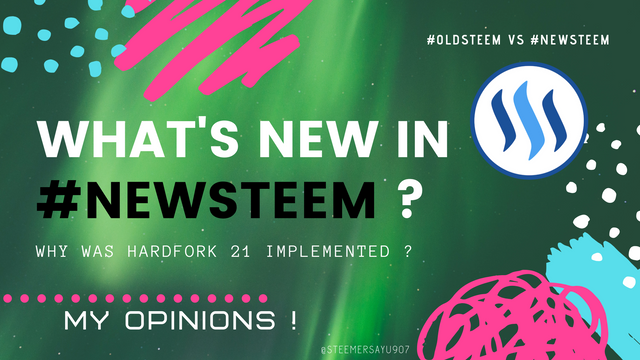 Well the Hard Fork 21 seems to have got stabilized now. Everyone are presenting their thoughts and opinions about the topic. Some are supporting the change wheras some are not so fond of the change that was made. Authors are of the thought that their incomes got cut by nearly 25 %.
Well to start with, I would like to say that
EVERY ACTION HAS A REASON BEHIND IT !
It applies for the decision behind implementing the Hard Fork as well. There must be a reason why it was chosen to be implemented. We should firstly try to find out and understand what could be the reason. But instead what most of us are doing is that we are just discussing and debating on why it was implemented, or in simple words the PROS AND CONS .
Well.... What Could have been the REASON ??
Here's what I think 😀

Basically what I assume is that the witnesses were trying to figure out a way how can the investors be made to be a bit more involved upon STEEM and what they came up with was changing the reward split into 50 / 50 i.e. 50 % for Authors and 50 % for the curators. Well, this might not sound pleasing to authors at first glance but if you think in another way then this has a very great impact upon everybody.
How ?
Well the effect has slowly started to become visible too ! The probable concept was that if the curators are given a good share from the posts and provide them a chance to increase their earnings then naturally a possibility arises of getting in more investors upon here and people would also feel to stake their STEEM.
DID Authors Faced a 25 % dip in Earnings ?
The short and simple answer is YES !
But wait a min...
With the HF21, now you have infinite scope to make more STEEM as I already told many whales as well as people having high stake will look for content to vote upon due to the increased rewards. Earlier authors were dependent on the votes they got from other authors and some DApps which curated but now you are open to a number of people having big stakes. For example you used to earn about 7 $ a post now you can reach 15 $ or 20 $ or even very high as well. All you need to keep in mind is that you should focus on your quality of your content. That's it !

I Believe that HardFork 21 is a very calculated move and is gonna be very fruitful in the coming time.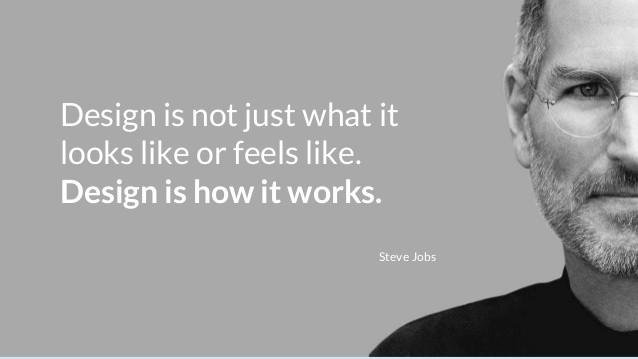 The Effects are already visible upon STEEM, a number of whales have become active as well as bidbots are have also landed into manual curations and great visionary people are also enhancing the #NewSteem !!
Some notable mentions - @smartsteem , @thejohalfiles , @theycallmedan , @appreciator and many more !!
---
DO LEMME KNOW WHAT ARE YOUR OPINIONS ABOUT HF21 :)
Also Check Out -
He's a person who is willing to shower support on creators and people who deserve and educate people about crypto tech and aspired to serve a lot more to people with amazing upcoming projects
Know Him A Bit Better ~
https://steemit.com/steem/@singhcapital/hello-steem-singh-capital
Hit A FOLLOW on @singhcapital 's TWITTER Account
Also, Check This Discord Group
India Crypto Alliance
AND IF YOU'RE LOOKING FOR A MOBILE #STEEM EXPERIENCE ON THE GO,
THEN DO CHECK OUT @PARTIKO
Meet You Again With Another Amazing News Very Soon :)
STAY TUNED FOR UPDATES ( COMIN UP VERY SOON )
Thanks A Lot For Stoppin By :D