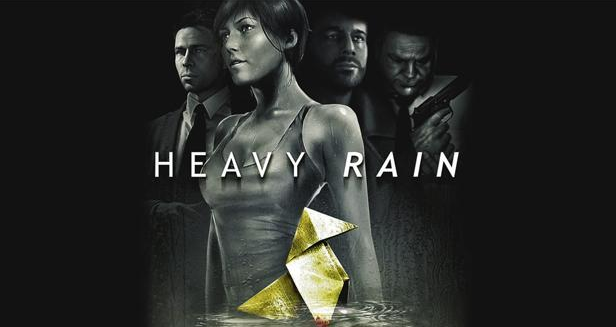 *Quantic Dream Earned An Important Reputation As A Developer Thanks To Titles Such As The Nomad Soul, One Of The Most Interesting "Oddities" That Came To Dreamcast, Although Her International Recognition Took Off Especially After The Launch Of Fahrenheit In 2005, And Was Consecrated In 2010 With Heavy Rain.
The style of this French study is unmistakable and has improved markedly over the years. Beyond: Two Souls is a clear example of this, and the recent Detroit: Become Human is a demonstration of power at a technical and narrative level, an excellent example that there is life beyond frantic action and the "blatant" effects .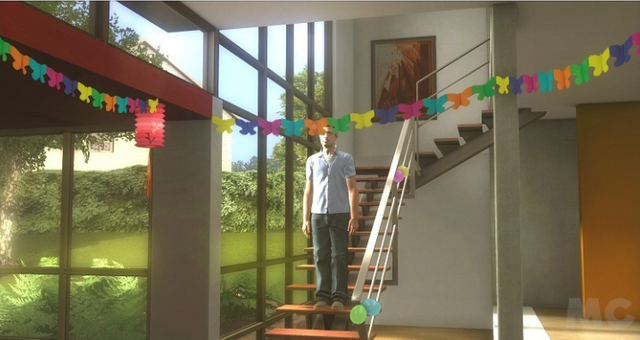 *It is important that you are clear that it is not a game for the masses, in fact it has a fairly slow start to direct that can frighten the player, but once we pass that first stage and manage to "start" we plunge fully into a Story that we can't put aside.
*I think we could define Heavy Rain as a good book that at the beginning does not end up hooking you, but that when it does it absorbs you completely and ends up leaving you a very deep mark. Recommended, even if you don't like the genre.