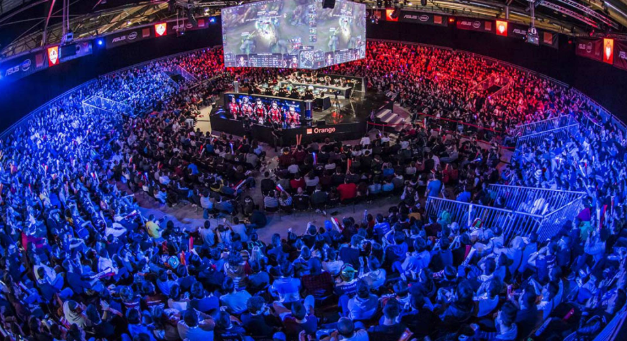 ¿There is doping in video game tournaments?
This is a topic that very little is commented on networks and in news. But eSports are also involved in doping cases. The problem is that many competitive leagues do not have clear regulations for these incidents.
A few days ago I read the news that the ESL would carry out its own anti-doping controls for the different electronic sports tournaments that the German company carries out throughout the world.
It all started after Semphis, a Canadian professional Counter-Strike: Global Offensive player, openly acknowledged in an interview that he had used doping substances with several members of his former Cloud 9 team.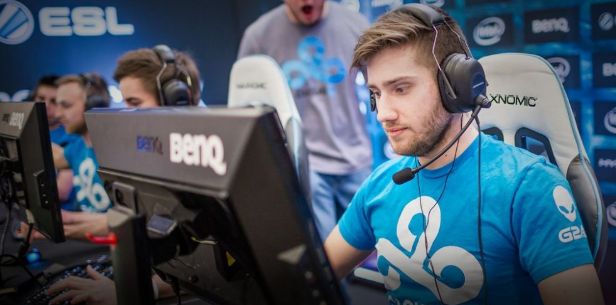 For this reason, the organizers have implemented a drug test to avoid these cases. The Electronic Sports League (ESL), one of the most relevant tournament organizations in the world, has long been testing those who participate in their competitions in order to find drugs that can give them an advantage over others. According to the company, this not only means cheating, but they put the lives of consumers at risk.
What I believe is necessary
The intermediation of an organization outside the organizers and sponsors of the events that start to regulate this situation from now on, controlling the consumption of undue substances and applying the necessary sanctions to those who consider it appropriate to skip the rules in pursuit of fame, risking with it his health and endangering the image of a sport that, fortunately, has not yet been splashed by any such controversy. Only in this way can a serious and sustainable growth of this relatively new discipline be considered.
The fact that for now there has been no misfortune to regret in the world of eSports seems to me more reason to act now, preventing before having to cure as has happened in virtually all professional sports that move large masses of money. Unfortunately, we human beings have a sad history of not learning from the mistakes of others, so it seems that for now no one will move a finger, as long as the money continues to flow, the spectators continue cheering and the bodies of athletes can still hold the pull.