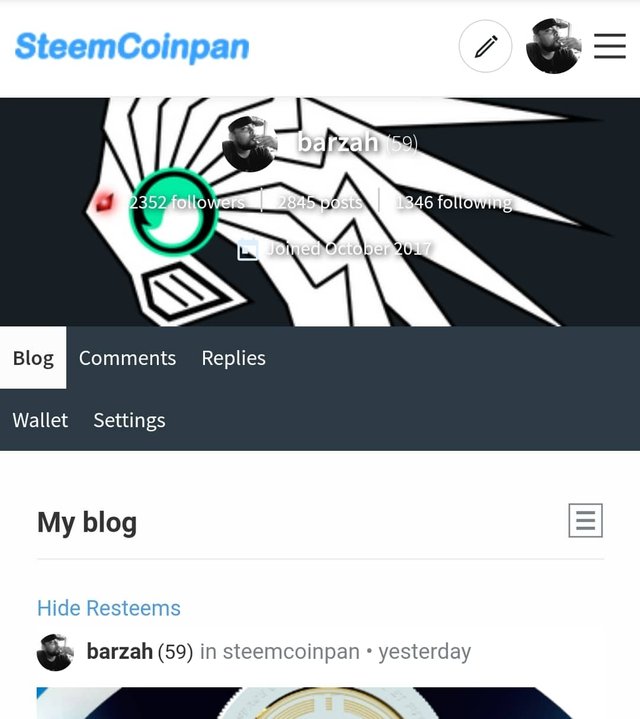 Goodnight to friends in Indonesia and Good afternoon may be in your country there are hours with my country
Greetings from me for all of you. I hope to be among you on this amazing platform
I have been using Steemit since October 2017. But it was only two days ago that I found a streaming platform. I tried to understand this platform and wrote but in my first post exactly 1 day ago I failed and understood me wrong.
From the results of a comment that in my opinion, one of the steaming team members who are new is wrong about this platform. I will continue to discuss this platform and will continue to work through my own writing.
Hopefully, I get perfect results in embracing this platform. And I thank my friends who have visited my post. I always hope to be given a match in my writing, please give comments below so that I know to continue learning and learning.
I really appreciate the Steemcoinpan team for developing an amazing place where we can let go of ourselves and our minds.
let's use our platform SteemCoinpan for our friends
Thank you for visiting my page and reading this post! If you like this post, please upvote, and comment. Because it is very valuable to me.