STEEM FEST A Dream For Every Steemian !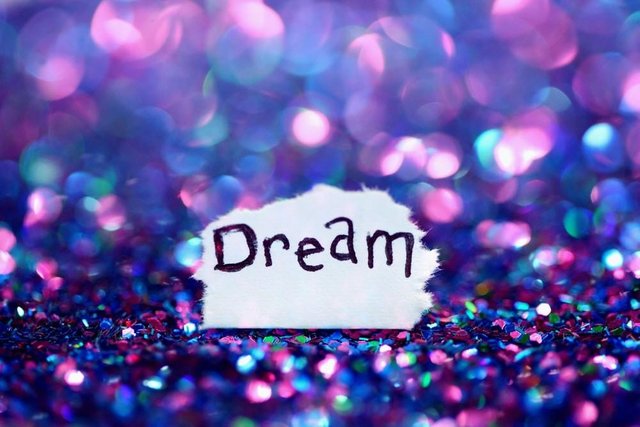 AS you all are knowing the fact that the STeem Fest 4 is gonna held this year too as usual and this time the even is gonna be held in Bangkok. Definitely it is the dream of every steemian to attend the grand event where a lot of talented creators meet together.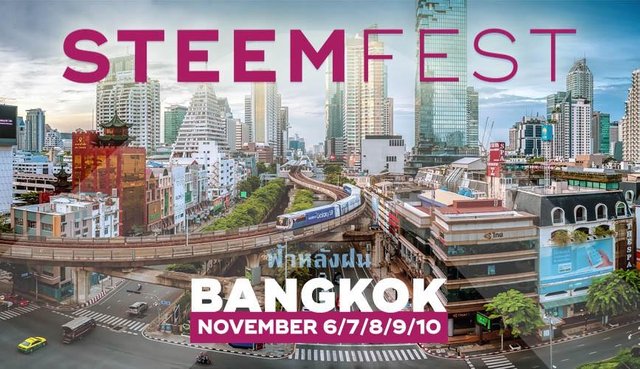 I too have a very strong desire to be up there and be a part of the epic meet and get a chance to meet my favourite steemians in reality. A huge number of people are gonna be there and there's a lot on table to be discussed as well and of course a great deal of fun too !!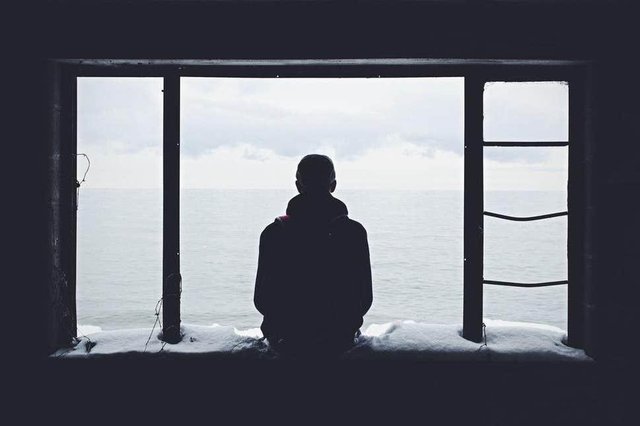 But the sad part is that I will not be able to attend atleast 2 more STEEM Fests and the sole reason is my studies. I'm an 11th grader at the moment and am surrounded with quite a bit of academic pressure which I guess is gonna ease to a big extent when I pass out my 12th exams and that's when for sure I'm gonna be at the STEEM Fest ! It will be the 6 th STeem Fest and I pray it happens nearby too 😅😅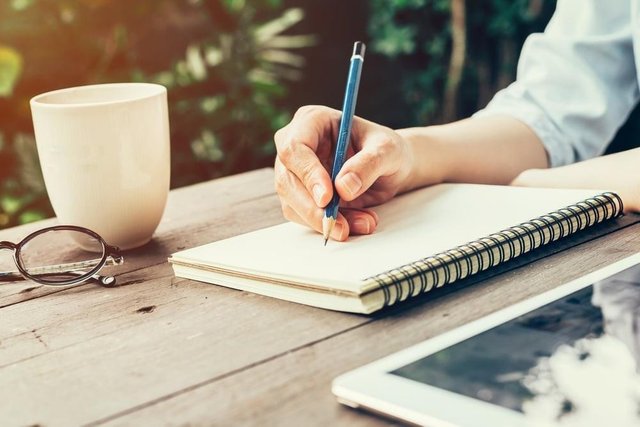 Never the less, I will keep giving my best efforts upon STEEM and will be climbing up the ranks in the meanwhile. For sure, I'm gonna miss the great experience but would love to stay virtually present with the help of steemians who are gonna visit :)
Much Love
Sayu :)
Also Check Out -
He's a person who is willing to shower support on creators and people who deserve and educate people about crypto tech and aspired to serve a lot more to people with amazing upcoming projects
Know Him A Bit Better ~
https://steemit.com/steem/@singhcapital/hello-steem-singh-capital
Hit A FOLLOW on @singhcapital 's TWITTER Account
Also, Check This Discord Group
India Crypto Alliance
AND IF YOU'RE LOOKING FOR A MOBILE #STEEM EXPERIENCE ON THE GO,
THEN DO CHECK OUT @PARTIKO
Meet You Again With Another Amazing News Very Soon :)
STAY TUNED FOR UPDATES ( COMIN UP VERY SOON )
Thanks A Lot For Stoppin By :D