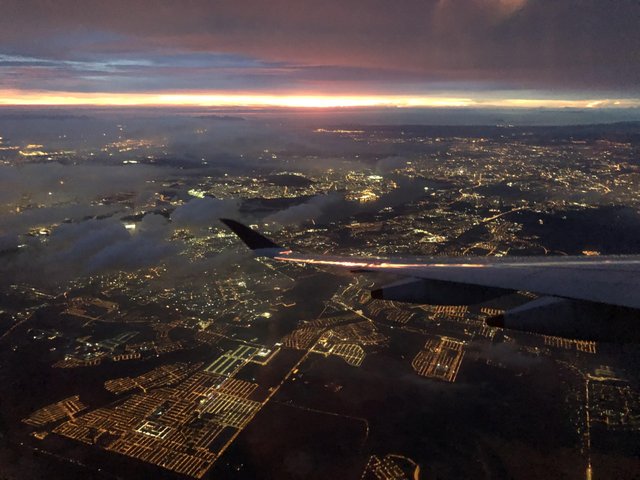 So @roelandp has finally announced SteemFest4's ticket pricing and I'm sure a lot of Steemians are busying budgeting for the trip.
Here I'm looking on the pricing and still ding-dong whether to attend this year's SteemFest, while looking at my financial is it viable or not.
---
First Timer?
For those who wondering should you attend SteemFest, I would recommend you to attend at least once to get the experience of meeting people from the another side of the world that you have been chatting and commenting on their post.
Talk to people who are behind each initiatives or learn more detailed about their projects and how to get yourself involve in it.
As for me, this year is more likely to be a 20/80 chances that I'm be attending to SteemFest4. Let's see how I'm able to do my financial and as Ringgit Malaysia has been weaken against Thai Baht for quite sometimes.
---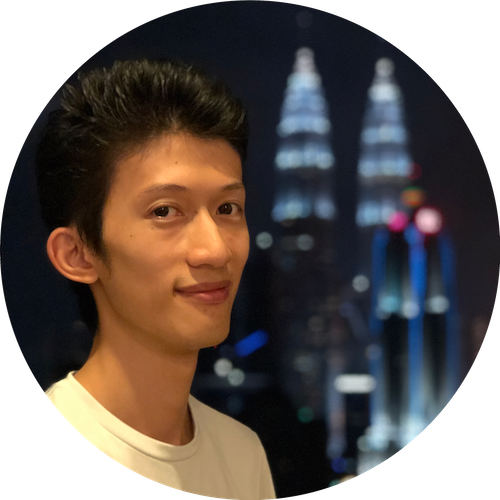 Hello Readers,
I'm Aaron from TeamMalaysia, pleased to meet you all.
---

Members of TeamMalaysia and SteemXP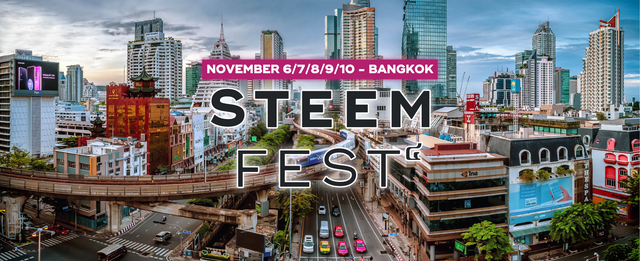 Are You Attending SteemFest 4?