Tomorrow will be the day of the Hardfork 21 for steemit blockchain.
I have not a great competence to discuss the technical changes but I am sure that under this point of view the developers are doing a great job.
I have a lot of doubts, or maybe certainty, about the user experience after the hardfork.
Steemit is destined to die after tomorrow.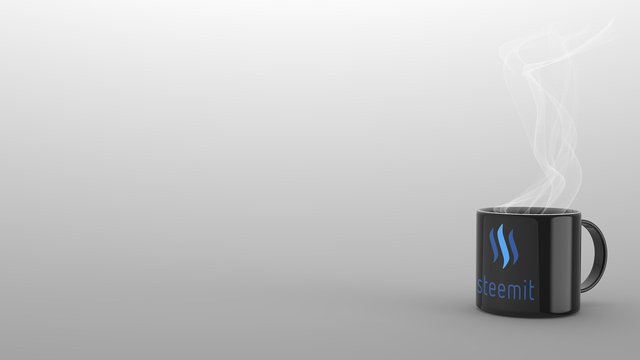 That's why:
The rewards curve is changing. We expect posts that would make more than 20 STEEM under the old rules to earn more after the changes. Those posts that would have made less than 20 STEEM under the old rules will receive less after the changes.
The larger part of the authors is not capable to reach this kind of rewards. For how steemit works we have great rewards only if we are whales or only if we use Bot.
Results of this change: The whales will be rewarded, the dolphins and the little fish no. I f you use bot will be rewarded more. If you are an author who creates good content but has no "saints in paradise" so you will be not pushed to write because you are not stimulated from this system.
Reward funding is being changed from the 75/25 split that currently exists to a 50/50 split between author and curator. That means you will be rewarded significantly more for curating content after the fork.
**Steemit gives us the possibility to have a blog and to be rewarded thanks to our contents.
Starting from tomorrow we will have the curators rewarded like the authors.
Without contents, steemit will die.
Starting from tomorrow an author has zero reasons to write more. Maybe a lot of authors will decide to abandon steemit.
Steemit will be a blog to reach people not for good content creator.
**
A downvote mana pool is being added, which will allow you to make a few downvotes each day without impacting your ability to earn curation rewards from upvotes.
**With this feature we are saying to the users: "please punish more, please downvote more". We are going to discourage people to post content.
**
In conclusion, I think that the new features will be catastrophic.
I am an author, I write in the Italian language mostly, I have not the power to be a vote as a whale or a user with great Steem Power and a lot of followers or bots. Until now I spent a lot of time on steemit, I made mistakes and good things, I wrote good posts and bad posts but everything I've done was guided from passion and the hope to earn something.
Starting from tomorrow I will have no reasons to write.
My role on this platform will be ridiculous, the author has no dignity on steemit.
It's a shame.
Steemit should be a large community of bloggers where good contents, good projects, good interactions have to be rewarded with steem and visibility.
Steemit will be, from tomorrow, a community of investors, a community of whales and rich people who will "recycle" their steem power in exchange for money.
I don't like this game.
I don't like steemit anymore.