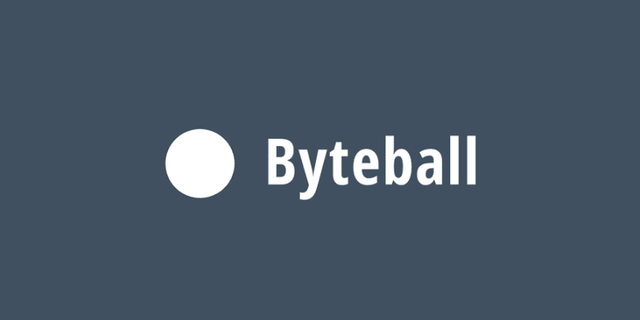 source
Around this time last year, an airdrop was given to Steemians. Well, it started some hours or days before, but I did mine on this very day last year. The byteball airdrop really made many Steemians happy, and the amazing thing was that, half of it was locked and the other half was available to hold or spend immediately. If you are just learning about this today, you are probably a new or recent user. It was done a year ago. Yes, being a Steemian gives you lots of opportunities. The tribes are currently the big opportunities we enjoy now. So, back to byteball!
It was locked for one year and from now on, you should be able to make transactions with yours. It depends on when you actually did your airdrop. Now that I'm about to get mine, what to do with it is what I still haven't decided. Alts are down! Perhaps it's the best time to invest in them or pull out due to FUD? Byteball reduced in price, too. It might increase anytime soon or dip more, we never can tell.
Before deciding finally, I'll like to know your input. If you've forgotten about the airdrop, now you know. It's back!