That doesn't roll off the tongue very well, does it?
Wait, steemleo? What is that?
Good question, Blind-spot's third person voice. Steemleo is yet another example of what steem is going to look in the coming times. Steem blockchain is all about building, building in infrastructure, building as an individual, building an idea so on and so forth. It is yet another stepping stone toward what I like to call "tokenising the internet". That is, in a very broad sense.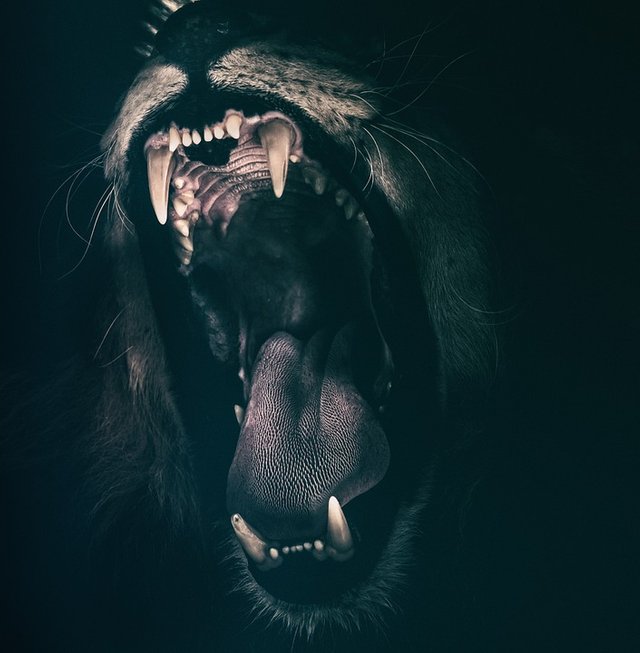 Steemleo is for investing related topic, an "investing" community per se. But, I am not an investor! I am just here to create fun content! Good job, Blind-spot. Many of us are here as content creators, with the most vague understanding about investing and business. That is, precisely, why steemleo is a very good community we should be keeping an eye on.
It is never going to be a bad idea to learn and build our understanding about investing. After all, as content creators we someday might come out with a gazillion dollar idea and might not have an idea on how to go about with branding, marketing, funding, building and so on. We could learn a thing or two or five from such a community.
What is so special about it? Just the same things we found super cool in the other communities that budded out from steem-engine including palnet, spt, sct etc. The best news is that it is steem based so we do not have to worry about learning anything new for going around and browsing through steemleo.com
---
CONTENT CREATORS ARE ALSO INVESTORS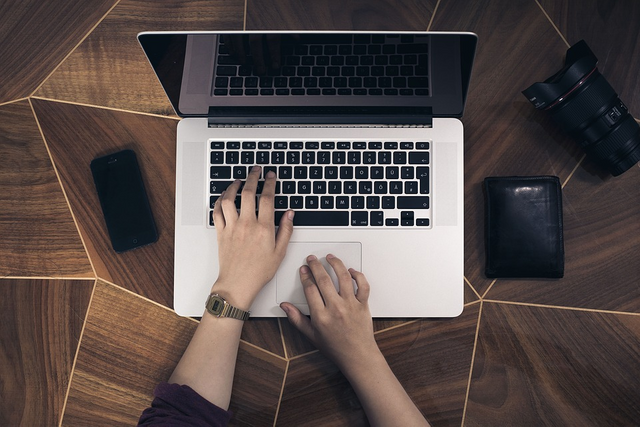 I personally do not think of anyone as an exclusively content creator. That idea does not sit in very well with me. I like to believe that, on steem blockchain, there are two ways a content creator is an investor.
First, we as content creators are a brand. Our content is the product. We are presenting ourselves as a brand and all the time and effort we put in are all investments. The more we put in and the more we work on ourselves and the product, the more our brand grows and becomes stronger. We work hard to find and make better content, to develop our brand and to make ourselves a better content creator.
Secondly, on the blockchain you do have an investment - your stake. Which has multiple ways of implementing and getting a "ROI" from. Every instance of your steem journey is, in a way, a journey of investments. From time to stake.
But it doesn't end there, does it? Of course not!
Ever since I joined the blockchain I have been learning about investments and trading and so on. It is very difficult for me, since it is a new page of the same book. In the real world investments and business work very similarly yet very differently. Now that is a good topic to make a video on.
Ever since steem-engine came out I have devoted much time to make it a practice arena to sharpen my skills in learning trends, working on my trading skills and finding optimal tokens to invest in. Ever since I arrived on this platform I have taken interest in learning about crypto and finding the best markets to dive into and play around. I have looked for investing opportunities and trading hasn't been far off, either.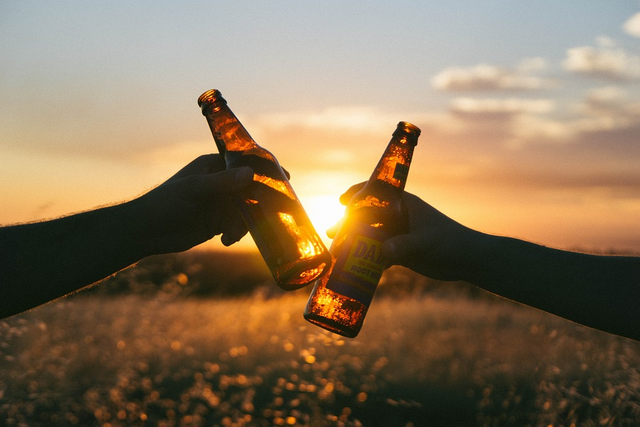 So, really, content creators and investors also. In that sense, steemleo is for everyone. Steemleo is for us to learn from and to contribute, too.
I am super stoked to see what the future has for the steem blockchain. Everyday something exciting happens and I can't be happier to have found this platform.
---

---

Shoutouts
Thanks @bdcommunity and @drisers for their unrivaled support. Show them love!
Thanks to @welcomewagon, @heyhaveyamet and #steemterminal for taking the time to help newbies. Stop by and say hello!
Who is awesome? @cranium is awesome
---


---

Affiliate links
Join @steemmonsters with my affiliate link
Sign up and download actifit and earn while getting fit, today!
Like gangs, drugs and wars? Play drugwars and earn now! Download here
Earn Partiko points and redeem them for massive upvotes. Join now
Delegate your SP to earn upvotes more efficiently and much more. Click to learn more