I am not going to write much, let the charts speak for themselves.
As investing community u should get that better than words.
one column on that chart = 3 hours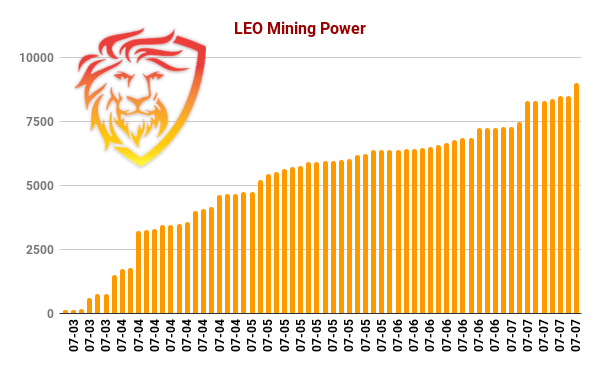 Looks like mining power is still growing = people buying LEO miner tokens.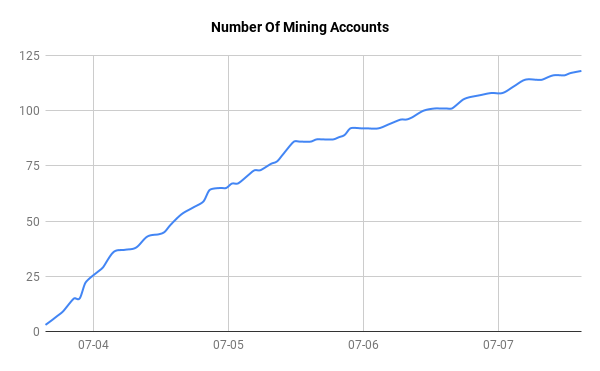 Liquidity. Ignored token sale order and noleo4you (account for downvoting abuses).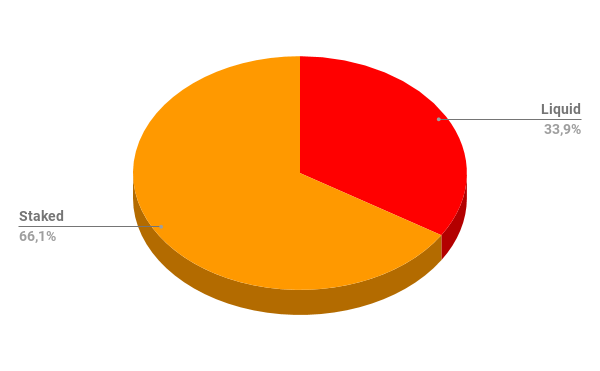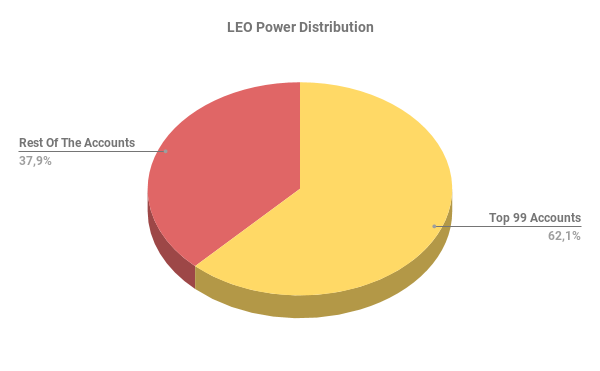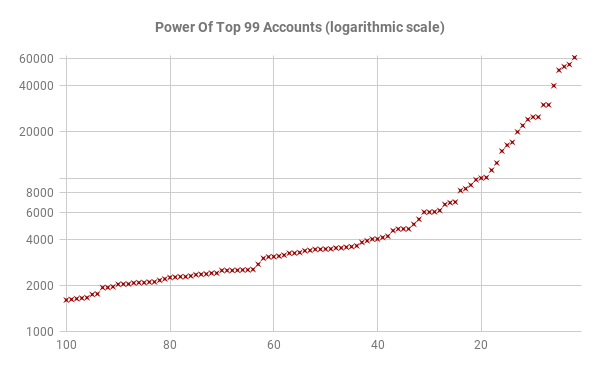 I will explain that one:
U can see here that only 20 accounts have more than 10 000 LEO power.
40 accounts have more than 4 000 LEO power.
To be in Top 100 with your power u need 1605 LEO power.