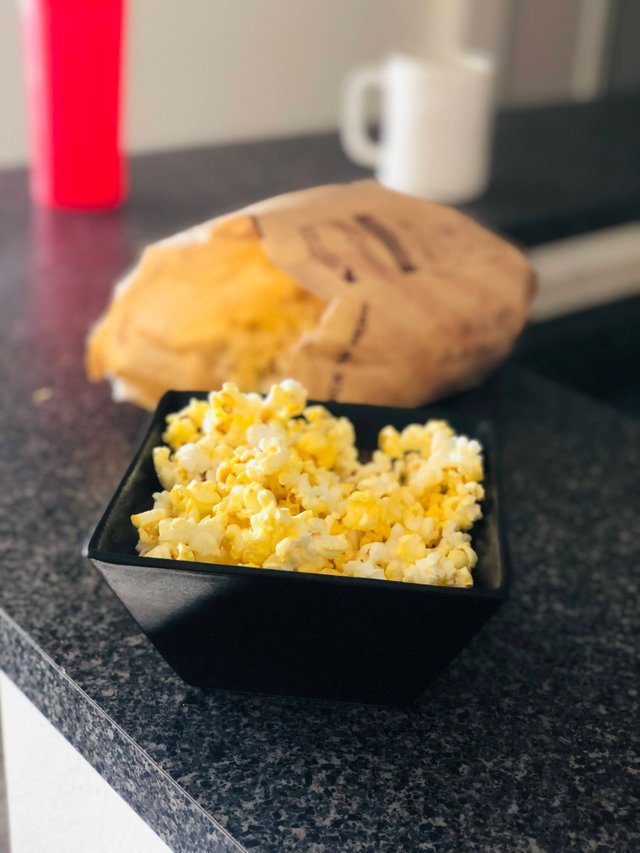 Steem has been down for a little while now. I'm not sure the official timing... I think it's been about 18 hours or something like that.
Some people have been panicky, others have seen this rodeo before. Downtime on a blockchain is not a very good image, but I think a lot of people have forgotten (or weren't around) for HF20 when we basically had almost a week of downtime.
Downtime sucks, especially when you love logging into Steem. I spend all day on Steem, so I've been itching to login. Sometimes I open my phone and click the icon to go straight to Steemleo on pure habit. Kind of funny how our brains work.
Anyways, blockchains are complex things. I can only imagine how hard it is to develop a blockchain and instill new changes to it. Especially when that blockchain is taking in tens of thousands of transactions each and every day by thousands of users from across the globe.
Panic or Popcorn?
This was funny timing because I was just talking to someone earlier yesterday about panicking in a bear market. We were talking about both stocks and crypto.
Should you be worried about short-term downtrends or even downtime on your favorite neighborhood blockchain?
It all depends on your perspective.
I come from the perspective of a long-term investor... when I say long-term, I mean looooooooooooooooooooooooooooooooooooooooooooooooooooong-term.
I'm looking at the 5-50 year time frame. Sure, short-term movements have an impact on my lifestyle and how I spend my time, but at my fundamental core, I am in this for the new world that blockchain can create... we are merely a few steps in on a journey of a thousand miles in that regard.
So in other words (both literal and metaphorical), I'm chillen with a bag of popcorn (yes, that picture above is actually mine) because 1 day or even 5 days of downtime doesn't bother me all that much. It has little-to-no impact on the 5-50 year vision I have for Steem and blockchain tech and my various investments in STEEM/crypto.
What did you do during the downtime? Did you run for the door in panic or swing open that microwave and pop some corn?