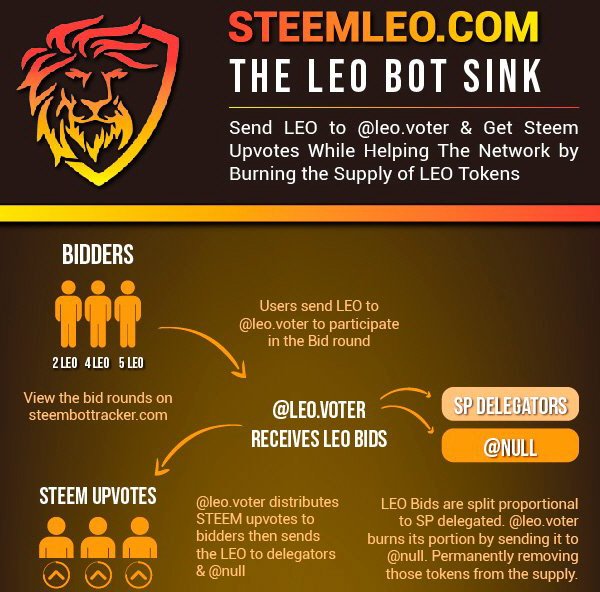 I love LEO tokens very much.
The LEO voting bot makes it easy to exchange LEO token with STEEM and burns the LEO token.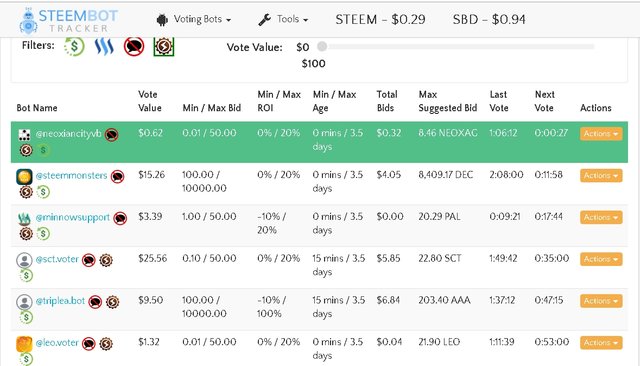 I tested 0.8 LEO by sending it to Leo voting bot.

After a while I was given the Voting of the Leo Voting bot.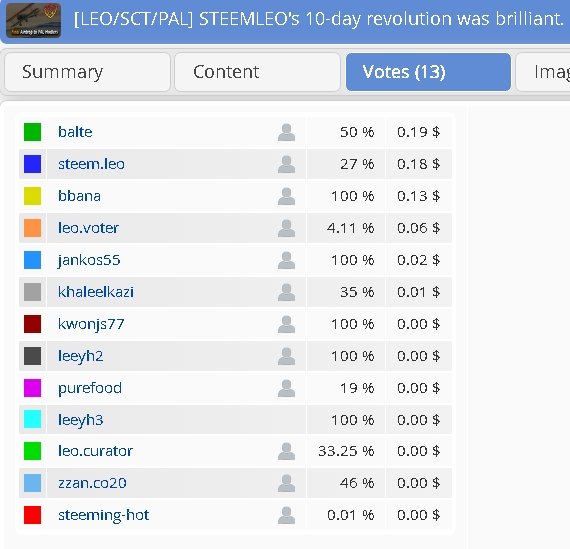 I sent 0.8 LEO and received voting worth 0.06 USD.
---
And......
I also bought LEO sparkling water yesterday. : )