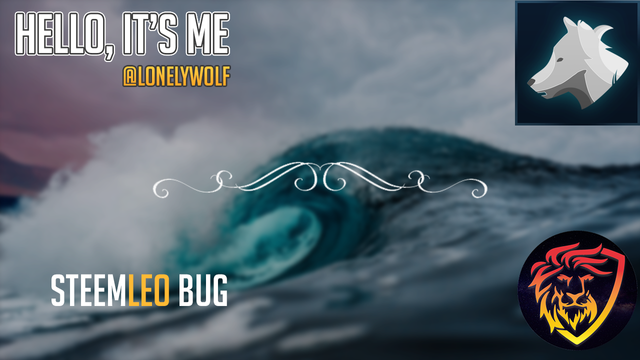 ---
I'm 21 years old.
I'm a web developer, steem programmer,
My work is blogging and I love what I'm doing.
When I tried to go to steemleo I found myself unable to connect to the website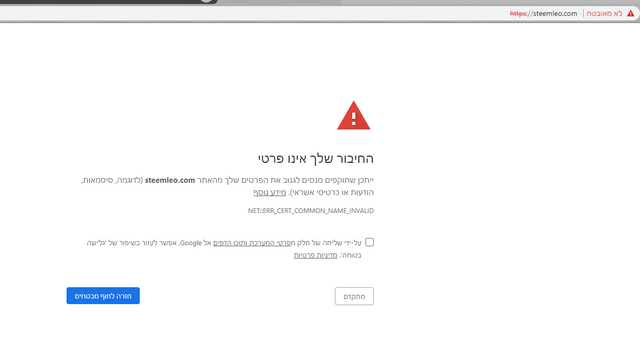 It says that the connection is not private, because this thing happend some times for me I knew the problem was that there is no "www." on the start,
so @steem.leo you should fix the "bug", if it will be to fix that the address will be automatically change to www.STEEMleo.com
or change the link at steem-engine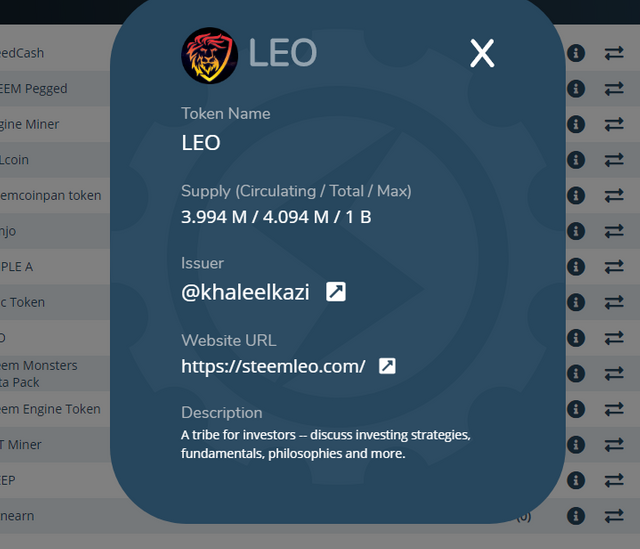 Have a great day.