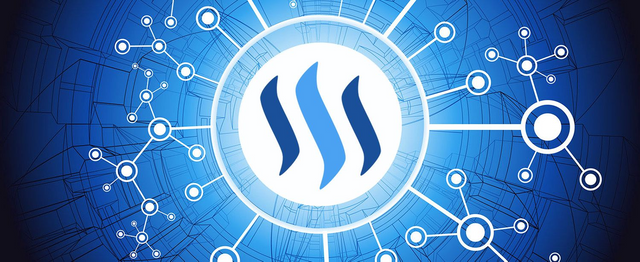 There's something grinding my gears, and that's the fact the communities feature we have been expecting since some Hard Fork in the stone age is apparently near completion.
What I'm unsure of is what that really means... I searched around and couldn't find a satisfactory answer and that leaves me with a "yea, but what does that mean" flavor in the mouth.
Here's what I'm thinking:
---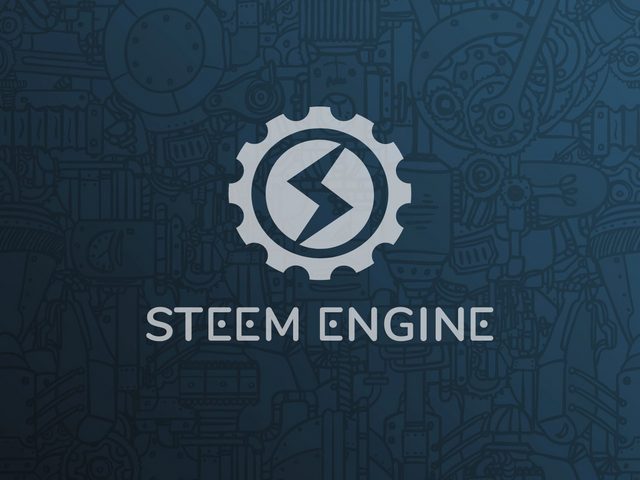 Communities Vs. Steem Engine Tribes:
I simply don't get how these two will coexist, or what is going to be different from one to another.
I honestly expect someone to pop in my blog to tell me how it works, and I would even appreciate it.
Perhaps you, my good friend @yabapmatt, can explain it to me since you sometimes read my posts.
From my understanding, both tokenize communities.
Will they not conflict? Will people get tokens airdropped on the new system for existing communities of the SE variant?
I really don't know.
---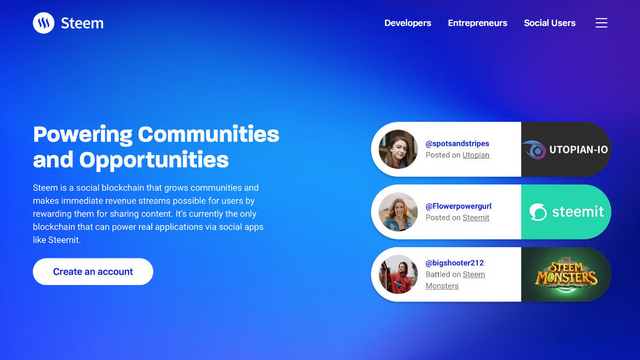 Features: Since I Enticed People to Explain in Comments...
Well, since I enticed people to explain how this is going to work as opposed to Steem Engine Tribes, what features will the official communities patch have that Steem Engine doesn't, and what can I look forward to?
Also, I know people are saying it will be revolutionary, but again... how does it revolutionize anything?
Those are the features I can't still find... is there a good post someone can link me to that has them or talks about this?

In Conclusion:
For someone who usually writes Steem Guides and makes his "steem living" by sharing advice, I know nothing about this subject...