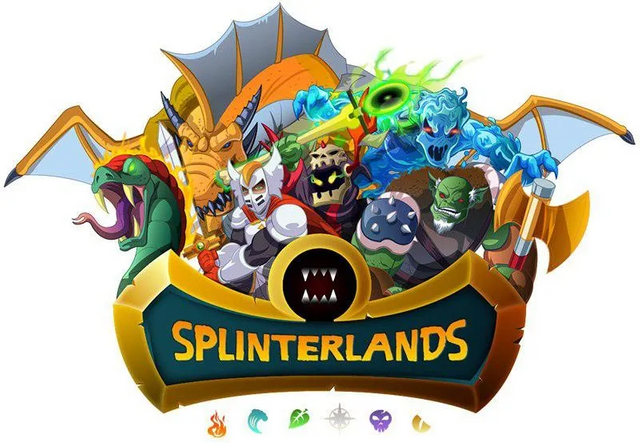 As you know I am a fan of the potion for 5 extra cards from a quest. It helps me get more cards so let us see what got for this quest.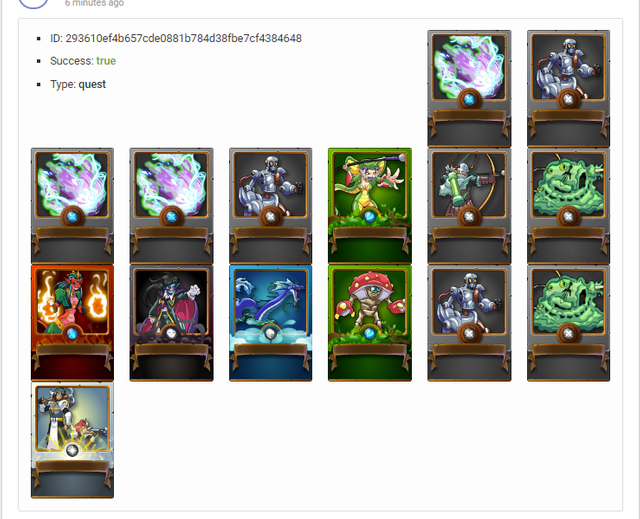 This was a good pool I need more of those Prismatic Energy. I have to level that one up it is a cool card win get void. I have to say that for sure this game is fun and the season is ending soon.
I made it to Diamon 3 that is where I got stuck. I will see if I can make it to diamond 2 tomororw.