said crypto wants to become a company that grants credits with low prices
Its control will be carried out by the Libra Association, which will guarantee its stability thanks to funds provided by companies such as Visa, MasterCard, PayPal or eBay.
The value of Libra may be converted to and from currencies such as the euro or the dollar, but the exchange rate may vary, something that will always be explained graphically in the applications.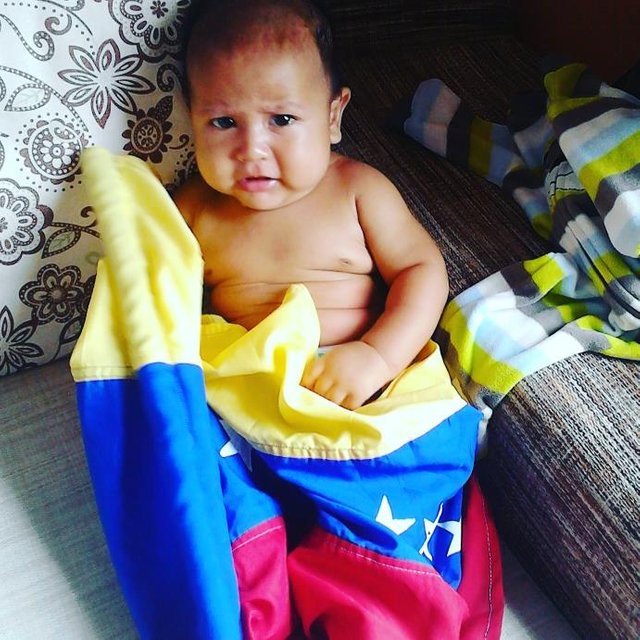 through Messenger we can "recharge funds, withdraw money, WhatsApp we can" transfer money to friends and family at home and around the world "
The Libra Association is a non-profit organization based in Geneva, Switzerland,
the security of Libra and Calibra, both for the currency to remain stable and for the wallet not to be hacked and the money and information to remain secure.
obtaining and availability
Calibra and Libra will be available from 2020. Facebook wants to take the currency and purse to the maximum possible number of countries but so far not all the information has been disclosed