Workout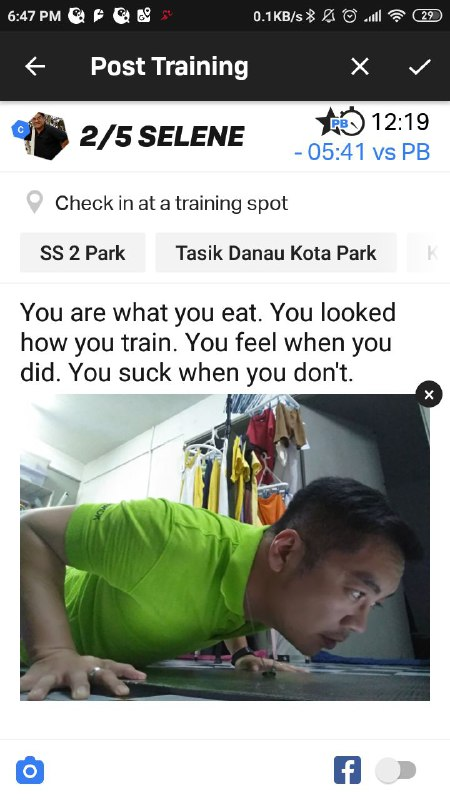 Can't remember where I quoted these words, but they hold a lot of truth in our life, in our body. We eat what we want, and that's the kind of body we'd expect. Training has just gone leveled up, and it's getting tougher by the day. Not like I can't take it anymore, but it's a real chore now due to high reps and getting difficult by the day. I already have the feeling of NOT doing it when I scroll through the routine, but still the consequences is going to be forever the same if I don't make the change. Especially my mentality. Did everything I can, and I'm 5 minutes 41 seconds ahead of my personal best set on January 2019.
Breakfast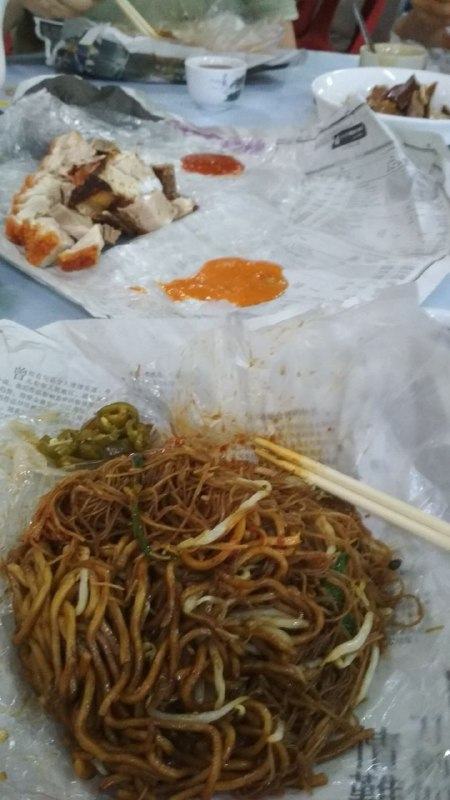 Not something I should proud of. Every Friday I will be having breakfast meeting with one of my top client, and he always bring along these high energy food, which brings very little nutritional value to our body. Luckily enough, these stuff are really tasty and addictive. Might as well enjoy the moment while it last.
A Sub lunch not from Subway?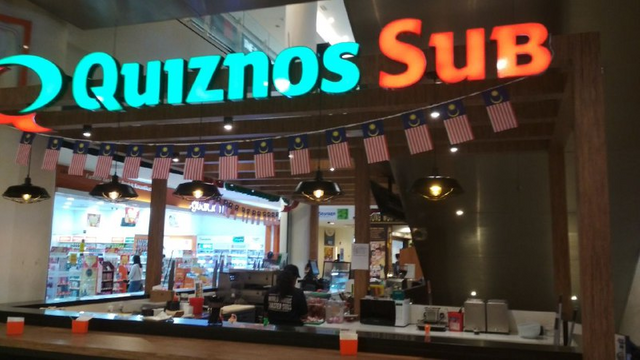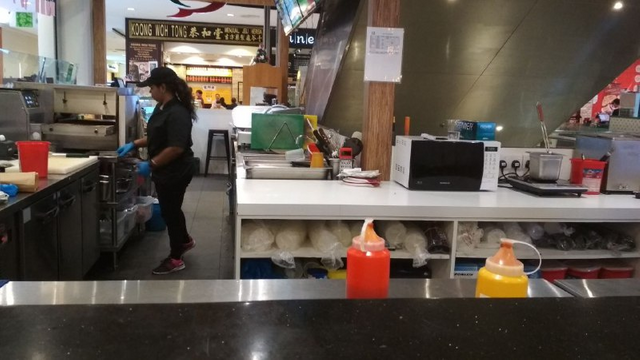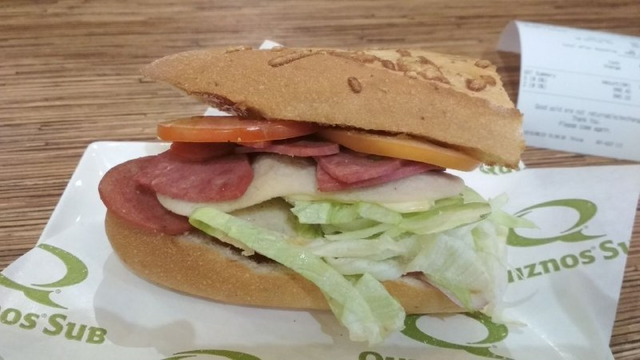 Darn it to the heck, I was going to post on
#tasteem
and try to earn an upvote! Luckily I did my research and found this is not a local branding, it's an international franchise from Colorado. Sandwich is amazingly good. Bun is fresh and meat is really well seasoned. How did I get there? I was actually going to meet one of my client there, but after I reached there only to find out he's gone home. By the time I looked at my watch, time already way past lunch hour. I thought of eat fried chicken from Texas, but then decided to take something light since dinner is around the corner, and ended up having these subs sandwich for lunch. Wait a minute, SUB? Well, according to the internet, this SUB has nothing to do with Subway simply because they're referring to Submarine Sandwich. So yeah, don't get confused.
McDinner to conclude the day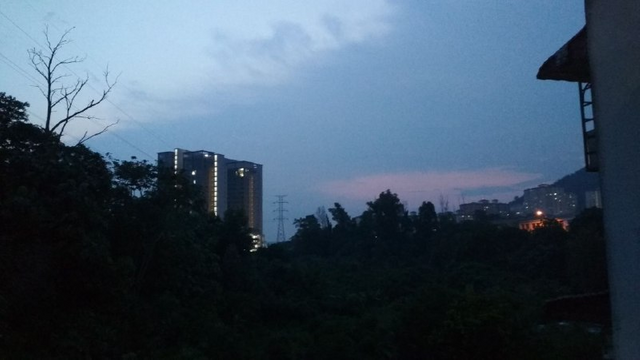 By the time I finishes workout, the clock already pointing at 8pm. Since Friday is abstain day for the Catholics at home, we decided to go McDonald's for a quick dinner. The girls can have their fish fillet burger, and the boys can have their chicken and beef burgers.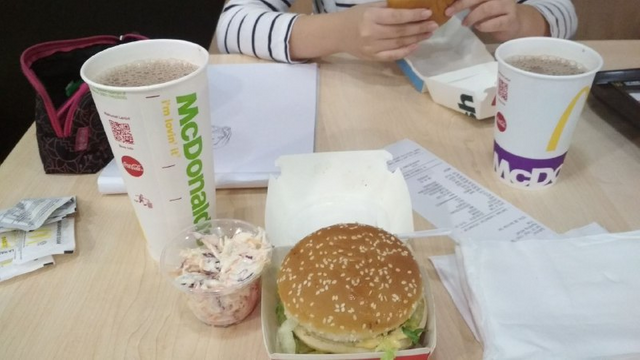 Looking at this, I really need to stop eating buns. My BigMac set, I customize selected a coleslaw salad, a standard BigMac burger, and a large cup of Milo. And my meal alone already cost some RM15. The next time I order, should really reconsider if I'm going for the large portion. Today's calories count just went burst. Hopefully tomorrow morning walk will be able to burn off atleast half of this meal.
---
This is not a competition with @erikahfit but we respect each other and we give mutual support to each other so we will be on track and keep ourselves motivated. I want my sexy beach body, and she wanted a healthier body. I will recycle this portion of footer to keep reminding us we're on a mission.
---
谢谢大家一直以来的支持和对我疼爱有加。如果方便,请你点击下图到我的个人资料网页为我留言请我吃星星哈。

---
Posted from Steem中文社区 : http://cnstm.org/blog/2019/08/24/lose-weight-and-look-good-day-067/
---