Last night when we wanted to back home, it was raining. So instead of back home, mom & me decided to go inside the Pacific Place Mall again.
Then i saw there's a food stall with many customers. It was shihlin.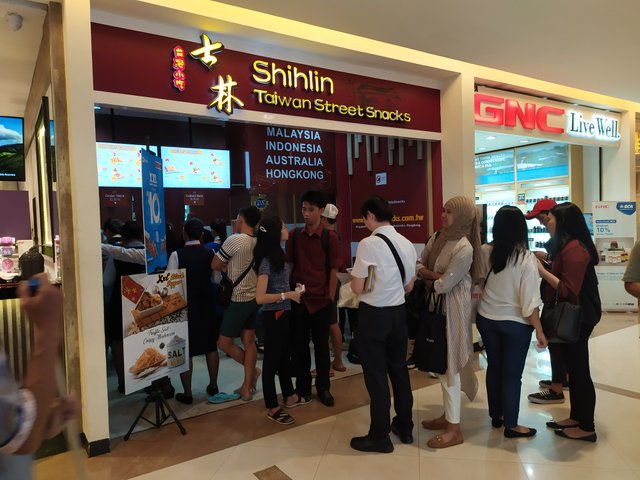 There was a promotion to bought the XXL chicken, the price was 43,000 IDR with cashback 33,000 IDR. So it became only 10,000 IDR. Fortunately, it had term and condition of using a platform payment, the one i often use recently.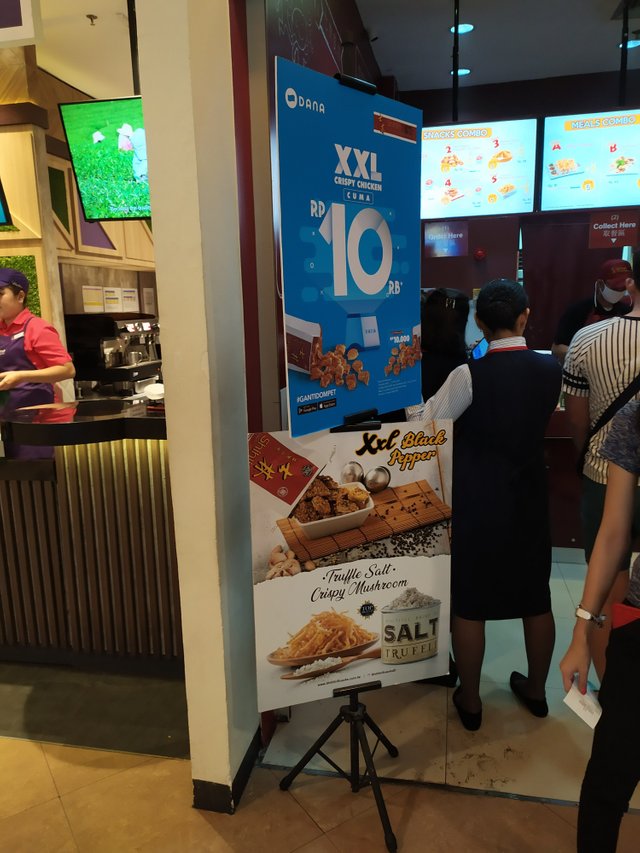 I then queued up there. they had put a small note next to the cashier that the queue up would close until number 87. I paid and luckily i was number 71 so i could still get the XXL chicken.
They hung their menu on the back top to the cashier & serving area.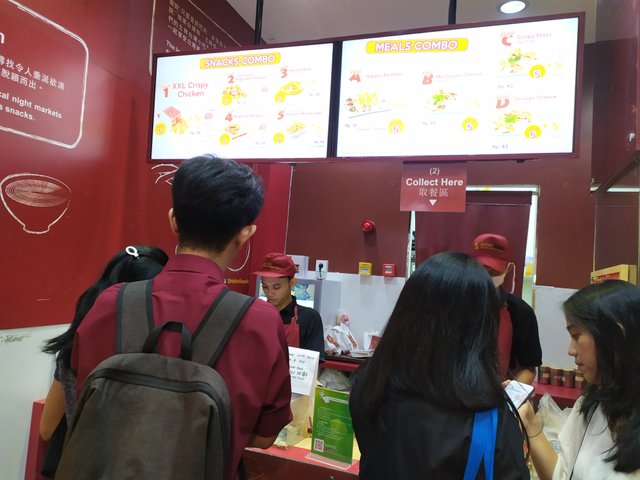 After waiting for some other orders, the waiter then processed mine.
The process was so clear: fry, seasoning then cut.

The dining area here was tiny with only 3 chairs, 2 long chairs and 2 tables, so i took the order away.
Then here it was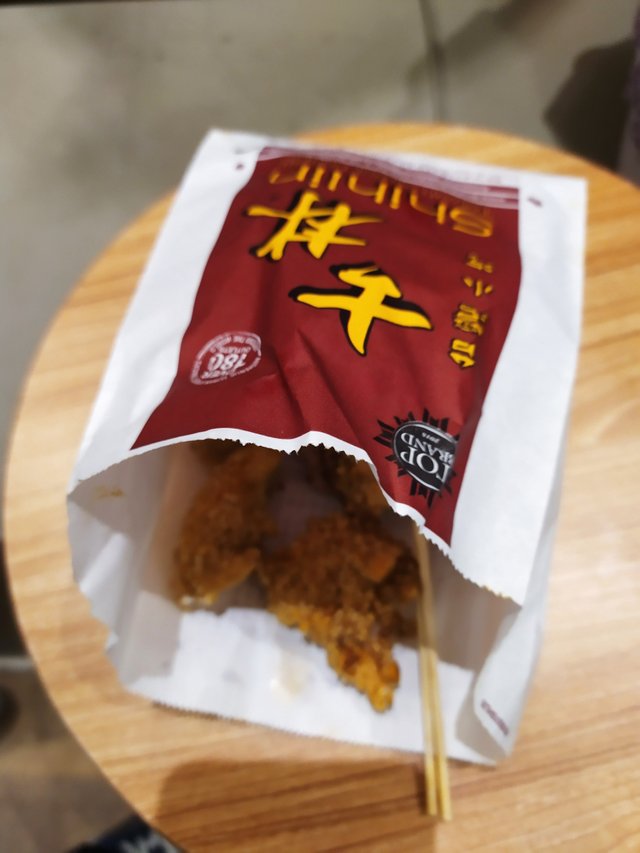 XXL chicken with original flavour
Actually they had a new flavor black pepper and also they had BBQ or seaweed. But i chose the original.
It had crispy skin, soft chicken, with savory and tasty flavour. And it was extra large. And unfortunately i had to finish it alone, mom didn't like it.
Let's come here for the ongoing promotion (7-27 October 2019)
Shihlin
LG floor
Pacific Place Mall
SCBD
South Jakarta
open daily 10am-10pm
---
Posted from my blog with Steem中文社区 : http://cnstm.org/blog/2019/10/09/hunting-the-food-promotion-%e7%8b%a9%e7%8c%8e%e9%a3%9f%e7%89%a9%e4%bf%83%e9%94%80%ef%bc%89-xxl-crispy-chicken-for-only-10000-idr-0-7-usd%ef%bc%81/
---