Sunshine Mint, in conjunction with the South Pacific Island of Niue, has created this silver coin as a tribute to the Lion of Judah.
It is a 2019 $2 NZD weighting 1oz (31,1g) with 99.99% silver purity and Brillian Uncirculated finish.
Its mintage was 50,000 coins.
The obverse features a fierce and powerful roaring Lion.
Inscribed along the Lion's mane is the phrase "No One Comes To The Father Except Through Me".
The Hebrew characters תא Aleph and Tav (Alpha and Omega), which are shown underneath the Lion's foot, also reveals its identity as the Lion of Judah: The strength of the Leader is the Sign of the Covenant.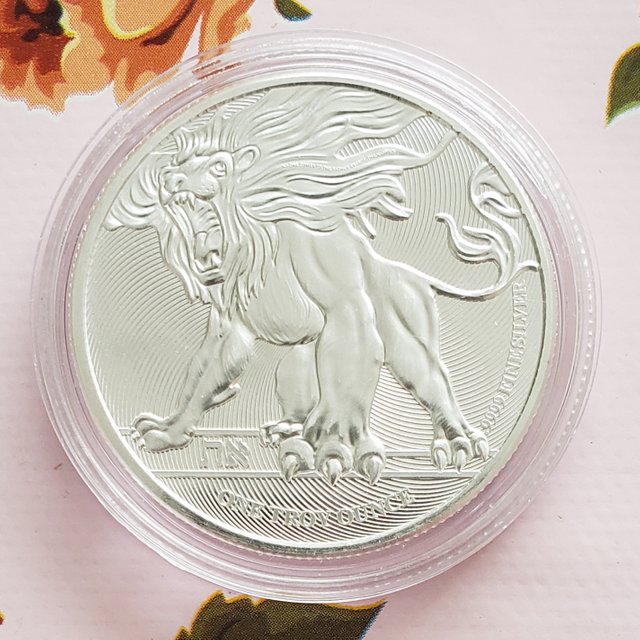 The reverse of the coin features the Ian Rank-Broadley's rendering of Queen Elizabeth II, over a micro-engraved starburst design.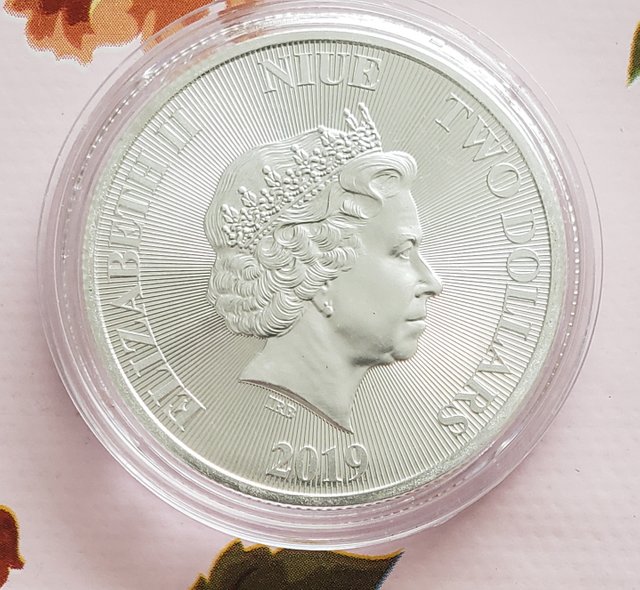 Thank you for reading. Please comment, upvote, resteem and advise me.