In 2017, the 150th Anniversary of Canada was commemorated.
The Royal Canadian Mint issued several series related to this event and we will be talking about one of these series today.
It is the "Iconic Canada" series.
Each coin in this five-coin subscription is a visual celebration of a nation and its spirit, through the richly varied images that have come to represent the Canadian experience.
All the coins are $10 CAD, each weighting 0.51oz (15.87g) with 99.99% silver purity and Coloured Matte Proof finish.
Each mintage was 15,000 units and the issue price was $51.95 CAD each.
As I only own one of these coins, I will show it now.
It is "The Beaver", designed by Glen Loates.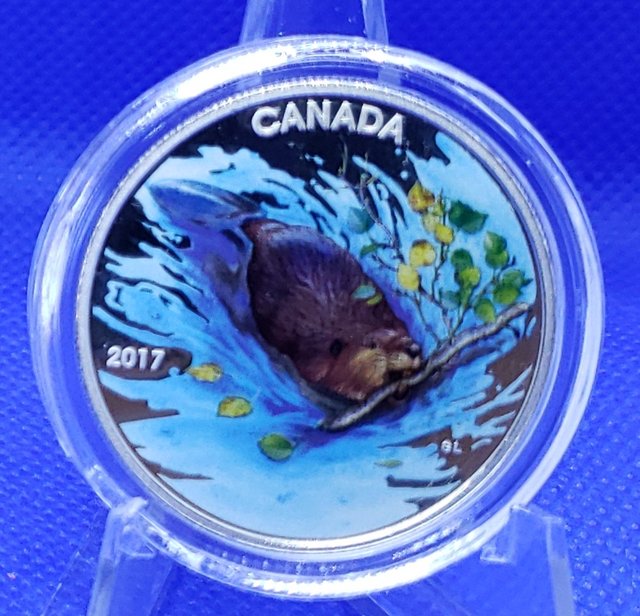 The obverse is the well known bust of Queen Elizabeth II, by Susanna Blunt.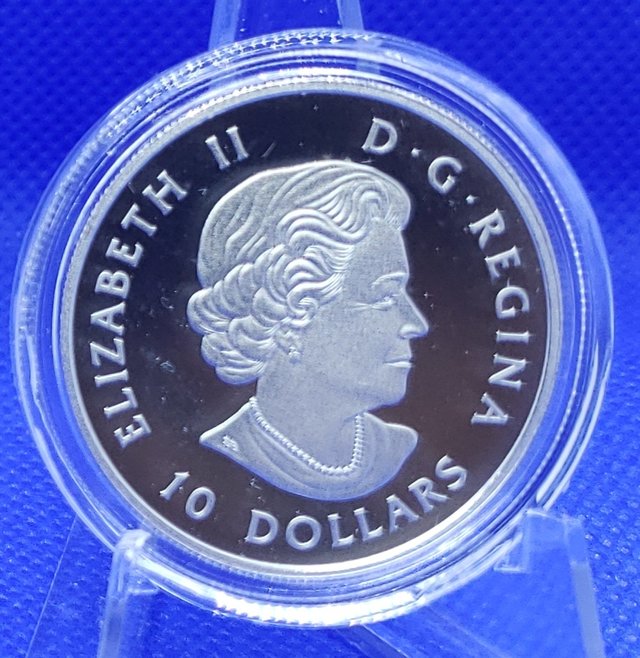 Thank you for reading. Please comment, upvote, resteem and advise me.