As you know, I love koalas and now I will show you the most recent 2019 Koala silver bullion from my collection.
The Perth Mint started this series in 2007 and since then they are issuing a yearly different coin.
These coins are $1 AUS, weighting 1oz with 99.9% silver purity and with Brilliant Uncirculated finish.
The reverse shows an adult koala traversing his eucalyptus tree domain, no doubt getting ready to stop for some leafy lunch.
Its mintage was 300,000 units.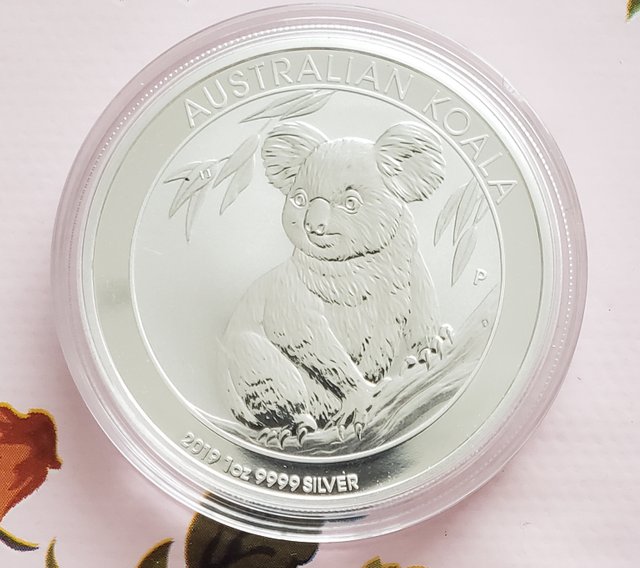 The obverse shows the sixth crowned portrait of HM Queen Elizabeth II facing right, wearing the George IV State Diadem and the Victorian Coronation Necklace.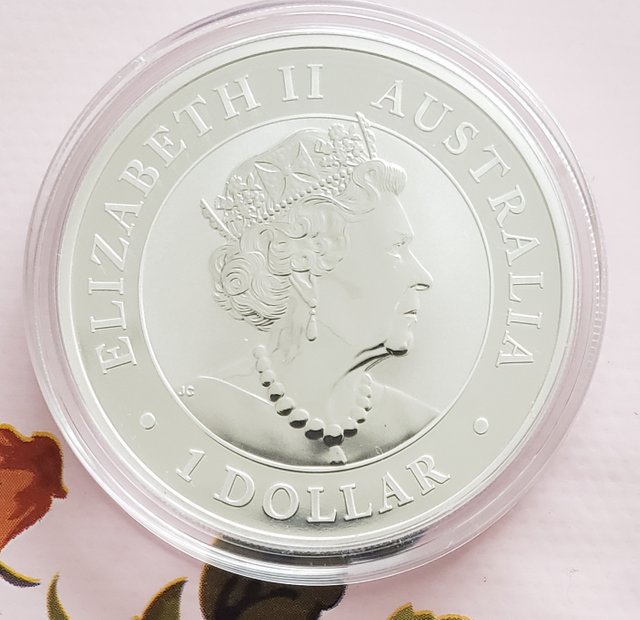 Thank you for reading. Please comment, upvote, resteem and advise me.