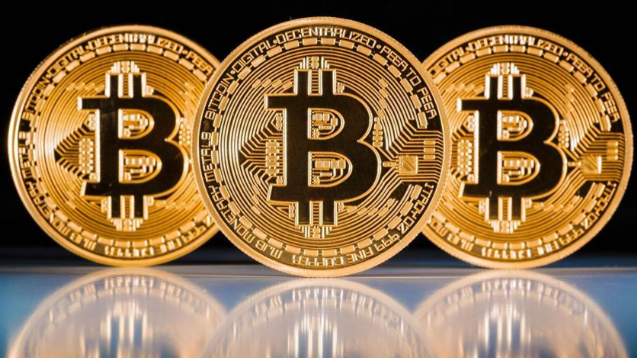 Donald Trump's tweets mentioning Bitcoin and cryptocurrencies revolutionize the internet, at a time of adoption stagnation.
July 12 is an important day in the history of Bitcoin and cryptocurrencies. This is because Donald Trump, President of the United States has talked about Bitcoin and cryptocurrencies. As they say, even bad publicity can be good publicity. Despite the criticism of cryptocurrencies, it is an indication of the importance of these.
The reality is that it was not so much for Bitcoin, but for Libra, the manipulable digital asset of Facebook. Congressmen and the US Treasury have already told Facebook that, if you want to be a bank, you must comply with the banking regulation.
Trump talks about Bitcoin, an indication of the importance of currency
Everyone can express their opinion, but the price of Bitcoin has remained stable after this tweet. This is a clear indication that, in principle, it is good news. The reality is that it is good news, because it gives visibility to BTC and altcoin. Many highlight that it is an important psychological milestone that gives visibility to an important and emerging market.
Although we should ask ourselves why this Bitcoin reference is due. There is much talk about regulations and futures markets based on this cryptocurrency. The reality is that in Congress they are uncomfortable with this cryptocurrency. This tweet is only a reflection of tensions between senior Trump administration and BTC developers and other cryptocurrencies.
Brian Armstrong, CEO of Coinbase, on the other hand, has stressed that BTC cannot be crushed by anything. Specifically, he has posted on Twitter: "Achievement unlocked! I dreamed of a president of the United States who would need to respond to the growing use of cryptocurrencies years ago. First they ignore you, then they laugh at you, they fight you and then you win. We just reached step 3 "
A stagnant adoption without growth
Despite the joy of Armstrong and others, the reality is that the adoption of Bitcoin and cryptocurrencies is stagnant. This is because the utility is extremely limited. Bitcoin supports between 5-7 transactions per second, far from the thousands of transactions that the VISA network supports. The altcoins are not much further, at best it is around 50 transactions per second.
And of course, with this data adoption is not viable. Bitcoin needs to increase the number of nodes and remove ASICs, which do not contribute anything to the network. It is necessary to return to the incentive to have a node and the lack of updating lastra. Currently only a handful of geeks use bitcoins to buy, the rest is HODL or speculation. So we are not going anywhere.
If the Bitcoin Core does not launch before the new code ends, we could see the twilight of cryptocurrencies. And if Bitcoin is going to sting all will go behind, since they all have a pair with Bitcoin. But it is that forks and egos do not help either. BCH, BTG, BSV, BTCD and many other forks fragment users and only create relaxation. Here the ego is worth more than the technology.