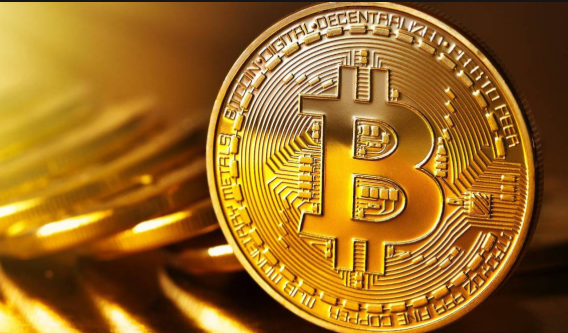 I write this after seeing in the news that "bitcoin loses more than 30% of value in its worst week since 2013". We are more than used to hearing that bitcoin collapses and skyrockets. Normally, an investment with this degree of volatility is only assumed by very expert speculators and yet in my environment I know many people who are investing in bitcoin. Globally, alarming things are being heard that should concern regulators.
Why do many people invest in bitcoin? Short-term speculators aside, long-term investors believe that bitcoin in the future will be the means of universal exchange and the store of value that will replace dollar, euro, etc. We go in parts.
Bitcoin cannot be a means of universal exchange Bitcoin
Bitcoin and its technology brought the promise of having an anonymous medium of exchange without intermediaries. Actually this already exists: pay in cash. The advantage of paying with cryptocurrency would be that it would make it easier to pay remotely. However, in the real world, buying something with bitcoin or transferring funds - for example to a family member in another country - is not easy at all. There is no app that makes it easy despite the fact that many startups are trying. And even if it becomes usable, the commissions are so high that it wouldn't be worth it. Using it to send money to another country and exchange it for traditional currency using a bitcoin ATM can cost a 15% commission between issuance and withdrawal.
In turn, if we do not use it to buy or send money but to invest, intermediaries charge various types of commissions for trading with bitcoins:
transaction commission: each intermediary sets it, between 0.2% and 3%.
Funds deposit commission: if you do it with a card, for example, it is not a minor expense and varies greatly depending on the payment method.
fund withdrawal commission: when converting bitcoin into fiat currency some intermediaries apply commission on their part to which you can add commissions from your bank. It also applies if you change bitcoins to other cryptocurrencies.
Currency exchange commission: if you deposit euros at an intermediary that only accepts dollars, you will bear an exchange commission. To avoid this use an intermediary that directly accepts your currency.
So if I know what I do, can I invest?
Bitcoin rises strongly because it has two types of investors: those who invest speculatively and on the other hand those who invest in the long term because they believe that bitcoin is the means of payment of the future.
For those who speculate - many have become rich - Bitcoin is a bet with a high risk but with great reward. With the entry of bitcoin in the derivatives market you can also bet down. If you know what you do I have nothing to say.
If you are a long-time investor who believes in bitcoin after everything I have put up, I only advise you to have the cryptocurrencies in your possession with a hardware wallet and not invest what you do not mind losing because we are not a few who think that Bitcoin has no value in the long term and is unpredictable in the short term.