Why can't we land on the Moon again?
Every wonder why we could land on the Moon in the 1960s on ancient technology that is slower than your phone today but need to spend the next decade to figure out how to do it again?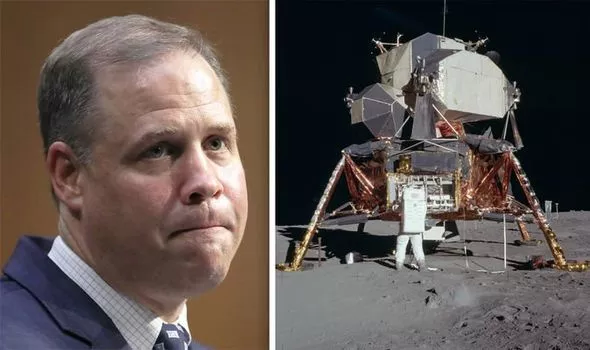 Here is some insight on the matter:
The NASA chief said: "As part of our current Artemis lunar exploration program, we published a draft solicitation asking US industry to think about how they would build an integrated human landing system that will land the first woman and next man on the Moon in the next five years.
"If you're wondering why NASA doesn't simply dust off the Apollo lander designs to put humans on the Moon by 2024, you're not alone.
"Yes, we had a highly successful Moon program in the past in which we won the space race, but we have new goals for Artemis, which is a stepping stone for Mars."
The primary objective of NASA's Artemis is to develop reusable and reliable lunar landing systems for astronauts.
https://www.express.co.uk/news/science/1157145/Moon-landing-NASA-chief-admits-Apollo-technology-cannot-land-Moon-Jim-Bridenstine/amp
Posted using Partiko Android