What else to post for a lovely Sunday... How about food for thought?
Lets start with Tea and Lemonade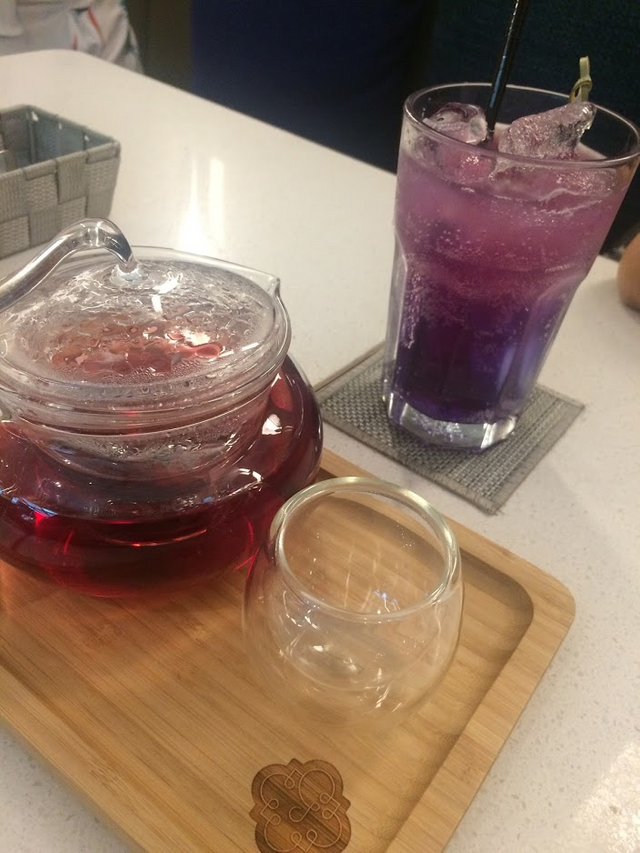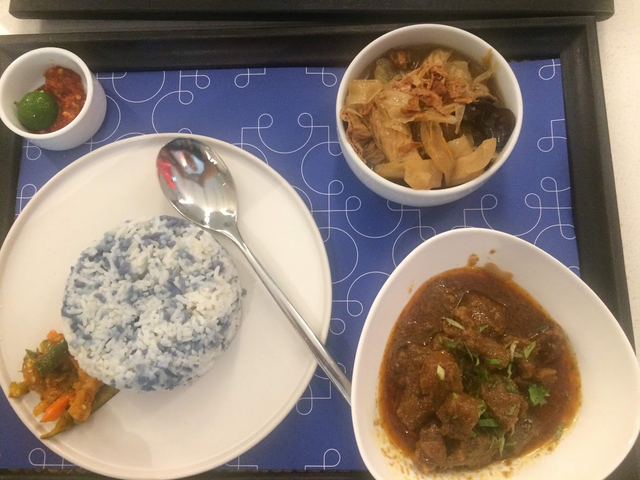 Beef Rendang Set meal
or would you prefer the prawns set meal?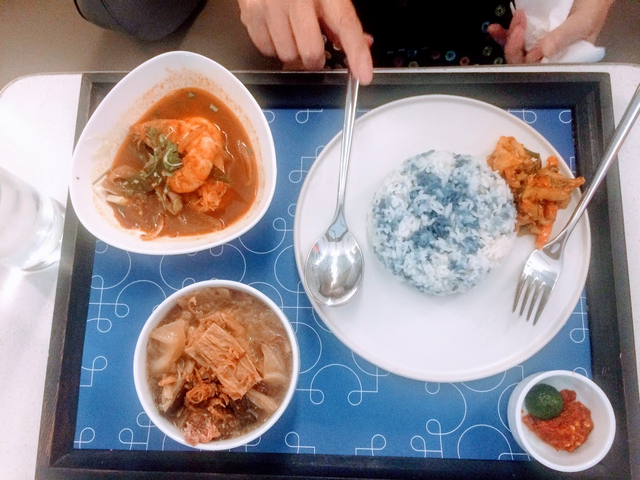 if you are more to Western food, how about bake spaghetti with meatballs?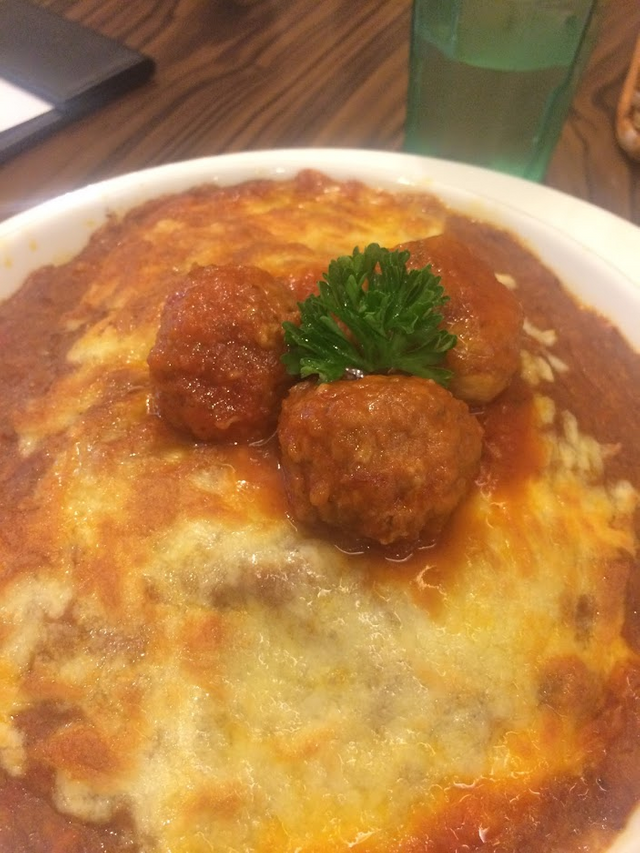 We cant end the post without a sweet dessert : How about apple crumble with icecream?