Guest on the Podcast, Luis Cuende CEO of Aragon One: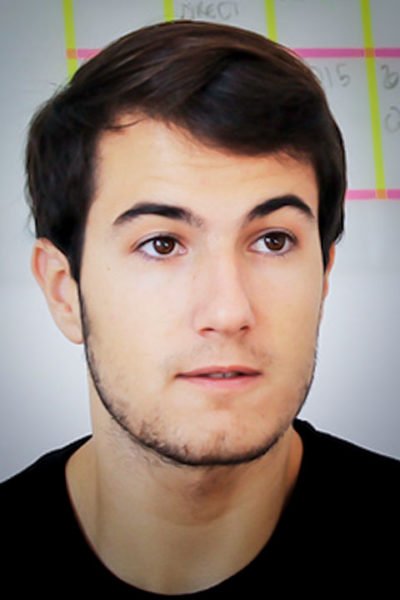 Listen to the Podcast Episode!
"Thank you to our sponsors!
Simbachain: https://simbachain.com/
Kraken: https://www.kraken.com/
CipherTrace: http://ciphertrace.com/unchained
Episode links:
Aragon Network: https://aragon.org/network/
Luis Cuende: https://twitter.com/licuende?lang=en
Aragon white paper: https://github.com/aragon/whitepaper
Breaker Mag article about Aragon: https://breakermag.com/can-aragon-make-decentralized-autonomous-governance-work/
Vitalik Buterin's proposals on DAICOs: https://ethresear.ch/t/explanation-of-daicos/465
Aragon Governance Proposals (AGP): https://github.com/aragon/AGPs/blob/master/AGPs/AGP-1.md
Vote against funding Polkadot: https://www.coindesk.com/voters-on-ethereum-app-veto-proposal-to-fund-polkadot-blockchain
Unchained episode about Polkadot: https://unchainedpodcast.com/paritys-jutta-steiner-and-gavin-wood-on-polkadot-substrate-and-the-frozen-funds/
Unchained episode about Ethereum 2.0: https://unchainedpodcast.com/vitalik-buterin-on-whether-or-not-ethereum-is-blowing-it/
Unchained episode with Ameen Soleimani of MolochDAO: https://unchainedpodcast.com/molochdao-could-this-decentralized-autonomous-organization-help-ethereum-scale-faster/
Stats on Aragon: https://scout.cool/aragon/mainnet
Unchained episode about Melon protocol: https://unchainedpodcast.com/how-melon-could-make-asset-management-easier/
Autark, the decentralized SpaceX: https://www.autark.xyz"
---
Author Bio:

Steem Account: @laurashin
Twitter Account: laurashin (115,000+ Followers)
Official Website: https://unchainedpodcast.com
Steem Account Status: Unclaimed
Are you Laura Shin? If so, you have a Steem account that is unclaimed with pending cryptocurrency rewards sitting in it from your content. Your account was reserved by the Steemleo team and is receiving the rewards of all posts syndicated from your content on other sites.
If you want to claim this account and the rewards that it has been collecting, please contact the Steemleo team via twitter or discord to claim the account. You can also view the rewards currently sitting in the account by visiting the wallet page for this account.
What is Steemleo Content Syndication?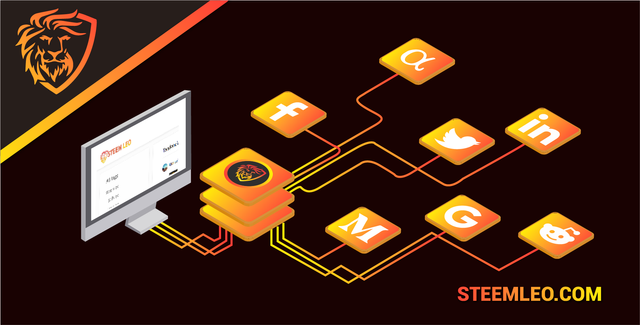 The Steemleo community is syndicating high-quality financial content from across the internet. We're also creating free Steem accounts for the authors of that content who have not yet discovered the Steem blockchain as a means to monetizing their content and we're listing those accounts as the 100% beneficiaries to all the rewards. If you want to learn more about Steemleo's content syndication strategy, click here.