Serious question:
Who is buying the $16 trillion in negative-yielding bonds?
What financial advisors are telling clients:
"I've got a very attractive 20-year piece of paper for you; minus 35 basis points. Or I can get you zero for ten years in Spain or Portugal or Japan. In Germany, there's a 50 year offering where you will make no money for half a century."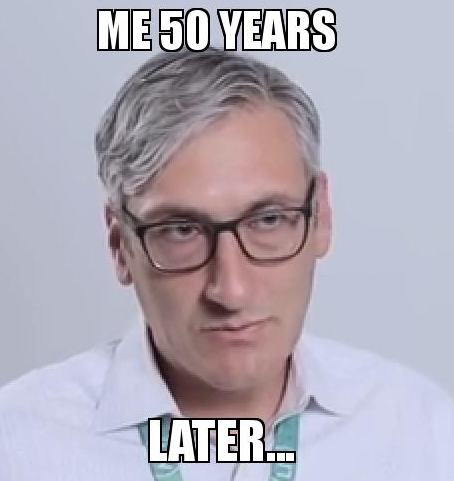 Of course, governments love this because they get cheap capital forever, and central bankers are addicted to it, and exchange officials don't care how it all plays out so long as their stock keep going up, but honestly, with complete candor, what sane person on this planet who doesn't have a vested interest in negative rates is supportive of this madness where you pay banks to hold your money?
Central banks require minion banks to own this garbage in order to keep getting handouts themselves, but aside from bank balance sheets, which are really central bank proxies, who is stepping up to the plate saying:
"Give me negative rates until my hands bleed,"
like floor traders from a bygone era might have muttered.
You think bitcoin is crazy and nonsensical. Go gobble up $16 trillion in negative bonds - and come back when that number hits $100 trillion, as it almost surely will.
And then tell me $200 billion in BTC is ill-advised.
---
Author Bio:

Steem Account: @michaelcreadon
LinkedIn Account: Michael Creadon (32,000+ Followers)
Steem Account Status: Claimed
@shanghaipreneur contacted Michael Creadon on LinkedIn before we started syndicating his content. He is interested in Steem and the Steemleo platform and has graciously given us the green light to cross-post his content on his behalf as he learns more about Steem/Steemleo.
What is Steemleo Content Syndication?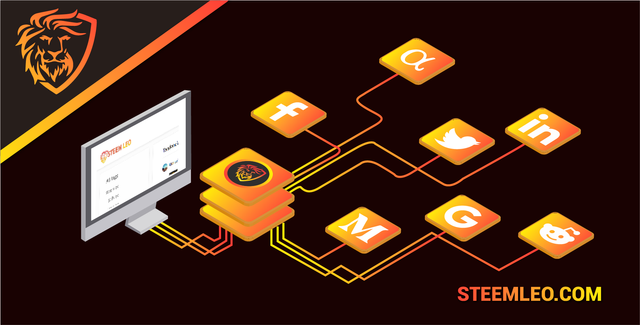 The Steemleo community is syndicating high-quality financial content from across the internet. We're also creating free Steem accounts for the authors of that content who have not yet discovered the Steem blockchain as a means to monetizing their content and we're listing those accounts as the 100% beneficiaries to all the rewards. If you want to learn more about Steemleo's content syndication strategy, click here.