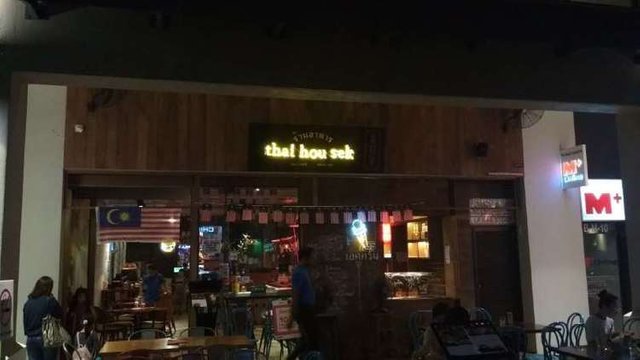 The biggest problem with me and the two little monsters is, we don't no necessarily eat the same kind of food. I like spicy, they don't. So, what came handy is a Thai restaurant with a pinch of Chinese fusion! Thai we all know it was referred to Thailand, Hou Sek is actually romanized Cantonese, brings the meaning of good taste. So now you know, technically it's a Thai and Chinese combination kind of fusion restaurant. Let's get on to the restaurant environment.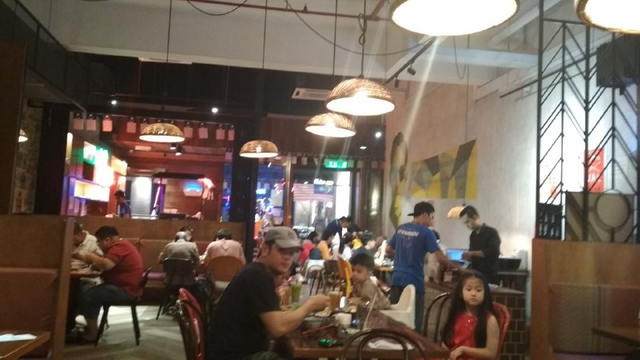 Inside the restaurant is very cozy, but can be very pack during peak hours. It looks like ordinary Thai restaurant. Luckily the air condition is pretty efficient.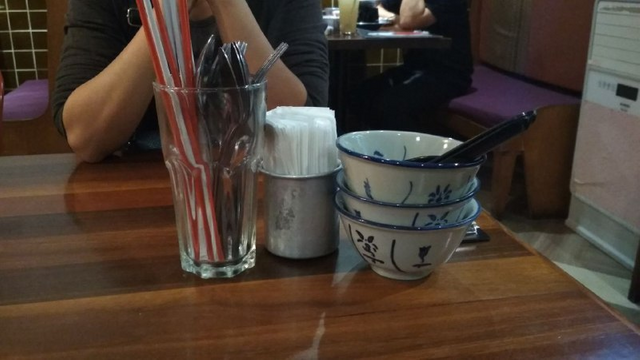 Tableware and utensils are arranged in very Thai manner. I used to traveled to Thailand 3 times in my life, and yes those genuine Thai restaurant does it this way.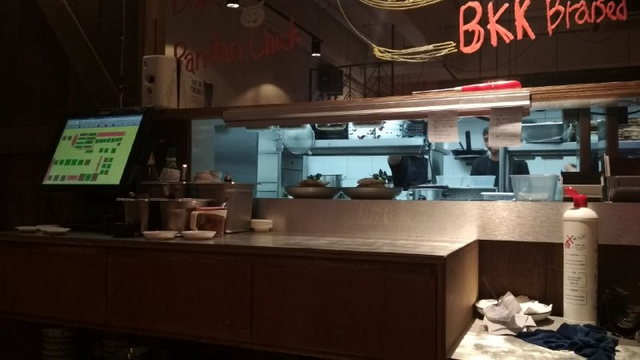 Condiments are at the kitchen counter, usually servicing staff will prepare the condiments for you. But if you want more, you can help yourself to get more. On the side note, you can observe they prepare your food as well.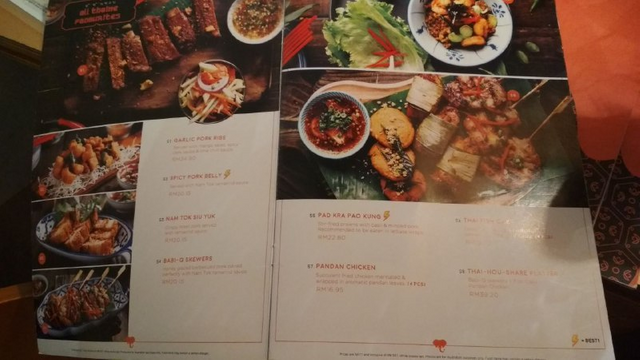 Food pricing is on the high side if compare to street food. But hey, I'd say it's affordable franchise pricing. Not to an extend that cost you an arm or leg.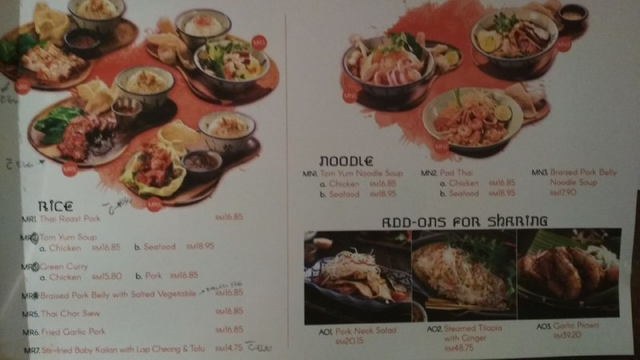 Like I mentioned above, they offer sets and the portion is literally big enough to feed one and a half adult. Anything less than RM20 is consider affordable.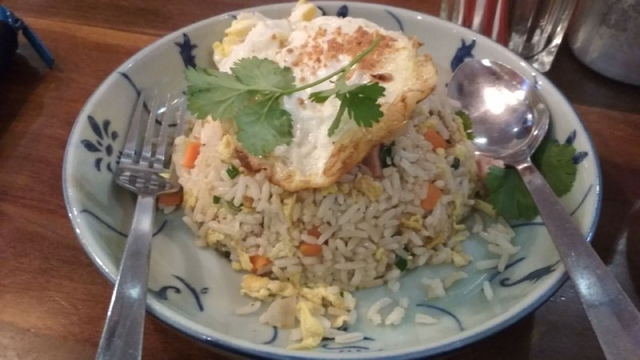 Here comes the ordinary fried rice with luncheon meat. Kids love it!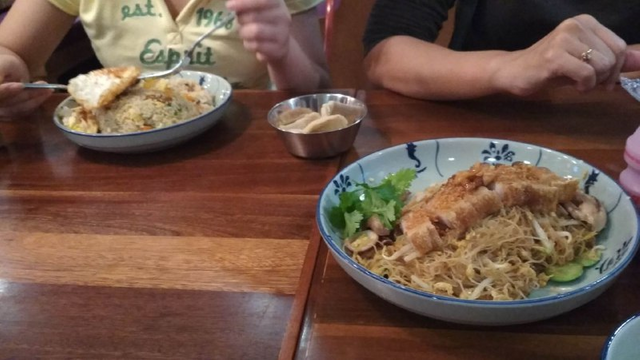 And comes the spicy and sour tom yam fried rice noodle with roast pork. Roast pork is extremely tender, but the pig skin is very crunchy. Easy to go down and you will not regret this.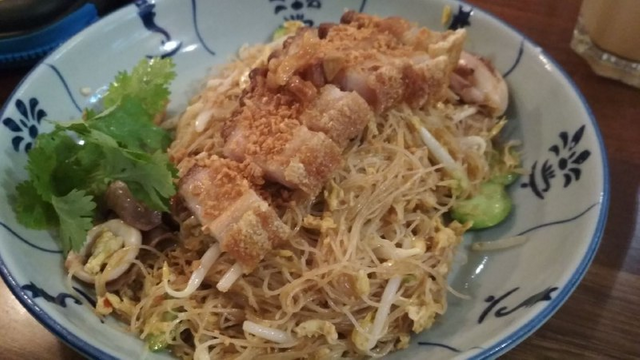 Comes the closer look for you. Roast pork in my opinion, does not necessarily taste like Chinese style, to me it taste more like deep fried. All good.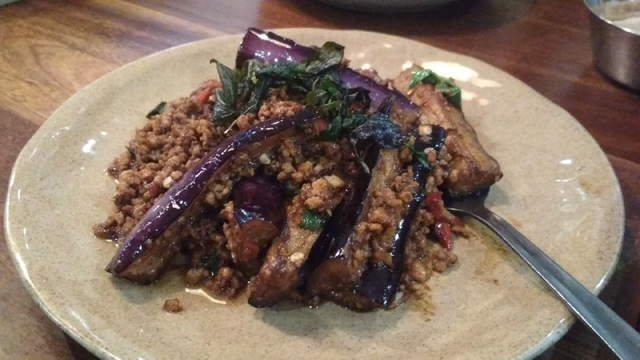 And a plate of fried eggplant. How nice is it? Well, the minced meat is really tasty and the eggplant is really soft and tasted a little caramelize. Lightly spicy and I can guarantee you need rice to go with it. Filling and satisfying.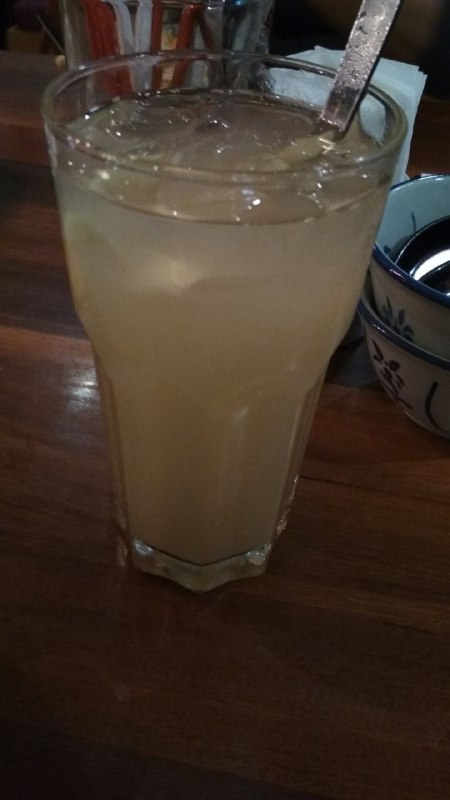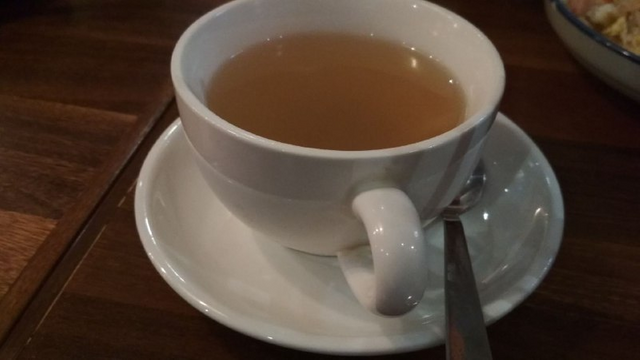 And finally, we ordered lemon grass drink to go with our dinner. Taste subtle but it left the lemon grass fragrance in the mouth to wash away whatever nasty spicy flavor.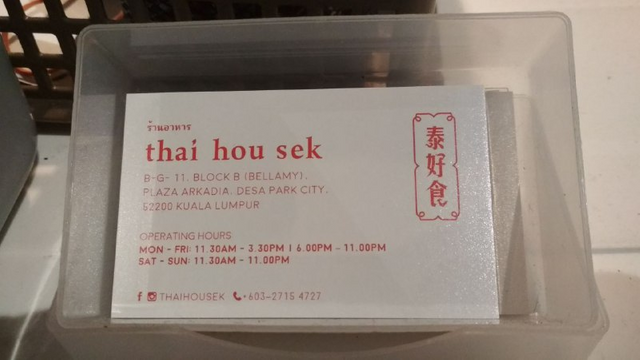 Here's the operating detail of the restaurant. Feel free to pay a visit, get your mind blown away by their crazily tasty Thai style cooking, because it's Thai Hou Sek, very tasty Thai! Once you Thai it, you'll like it!
---
Restaurant Information

Thai Hou Sek at Arkadia by Desa Park City



B-G, Bellamy, 11, Jalan Intisari, Desa Parkcity, 52200 Kuala Lumpur, Wilayah Persekutuan Kuala Lumpur, Malaysia
---
Thai Hou Sek 泰好食
This post participated in the Tasteem contest Your weekly choice