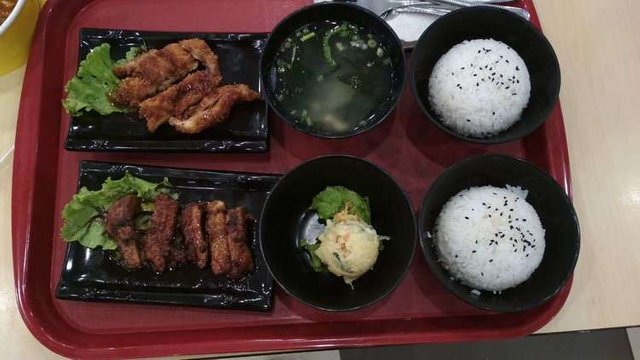 On an ordinary weekend, where would you take your kids to dinner when the female tiger a.k.a queen of the house decided not to follow? Exactly, food court is the easiest way out. As a regular Asian family, especially having kids at teenage year, they tend to influenced by Japanese comic, in a way they fancy anything from Japan. Well, as you know going to Japanese restaurant here in Malaysia, especially talking about authentic ones would cost a bomb. Let me take you to iYAKIMONO in AEON Metro Prima in Kepong area!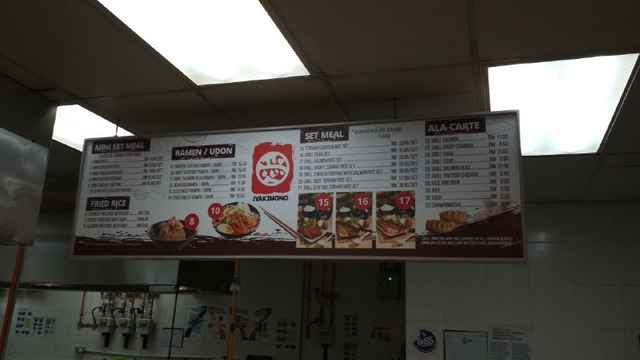 The place is run by Indonesians cook, but trust me they know what they're doing. I dare not to say the way of cooking is authentic, but the price really spells it all!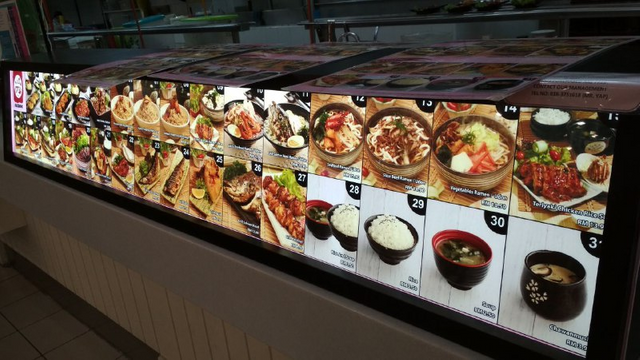 It's a self service counter inside the footcourt, so you do not have to observe the traditional table manners. Just order it at the counter like any other fast food chain store will do.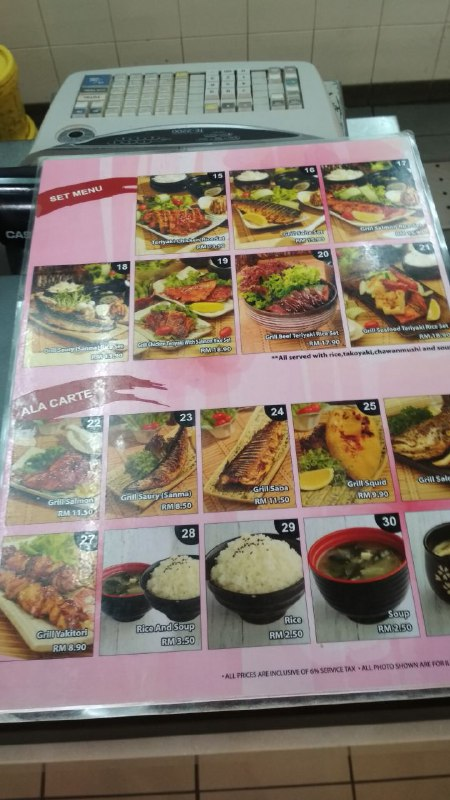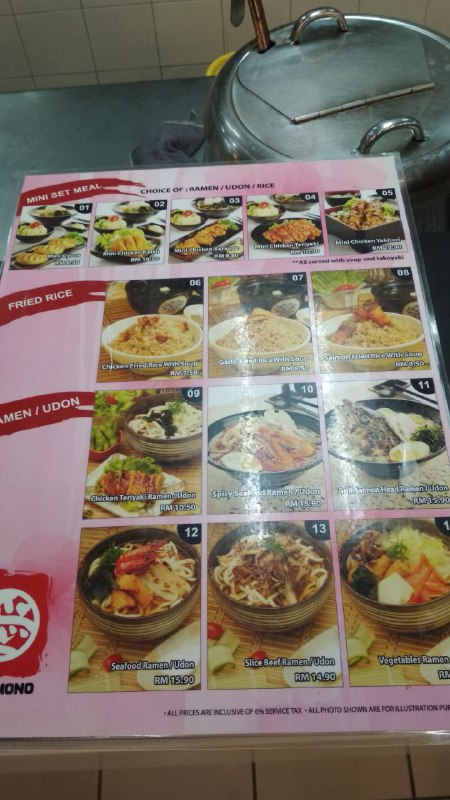 Basically, the entire menu has many udon/ rice and set meal. Price are quite reasonable. If one had to eat Japanese food and not too picky nor needed to observe the traditional routine, this is one good way to spend an evening with the family with good food, slightly fusioned, but still tasty dinner.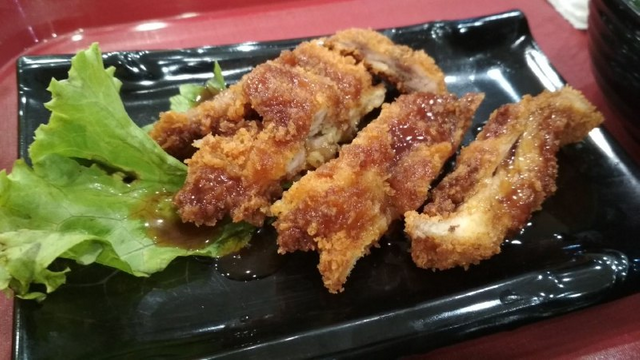 The chicken katsu, which I have not really tasted anything near to authentic Japanese restaurant, but this one the cooking flour really make the fried chicken surface outstandingly crunchy.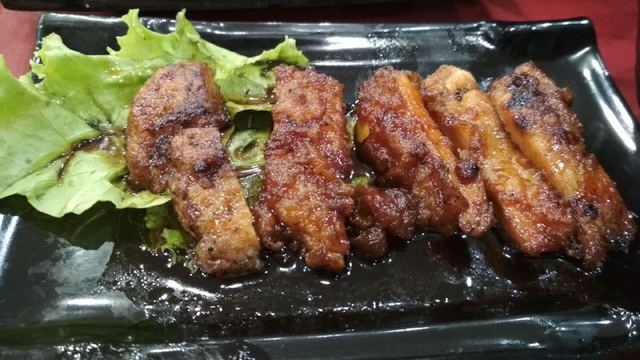 And then the teriyaki chicken, is marvelously tender. Not sure how they soften the chicken, but it's just nice. Lightly chewy but still very soft and tasty with tremendous amount of teriyaki sauce.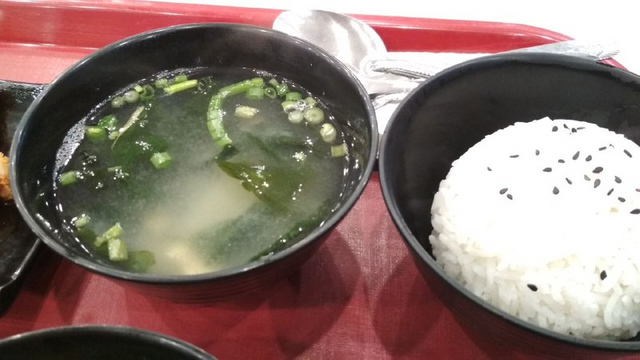 Don't expect super duper miso soup they can provide. In the end, it's consider fast food and self service. What else can we demand? The miso soup is lightly diluted, but coupled with some onion and seaweed, it was entirely brought to life! Felt more like in between a chinese chicken rice free soup and a Malay style chicken soup. Once again, don't expect it's a miso soup, you'll be alright. It's tasty, its just ain't miso.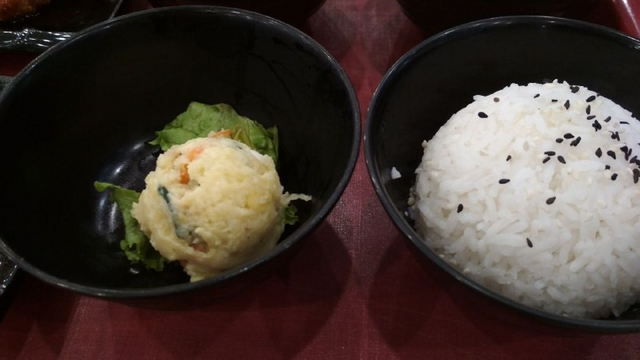 This is even more outstanding, came with a scope of potato meshed salad. I don't know whether authentic Japanese restaurant will serve this, but all I care it's tasty. No complain even if it's not so Japanese. Enjoy the localized Japanese food here is what's need to do in Malaysia. One last thing if you notice, there's no chopstick provided!
---
Restaurant Information

iYAKIMONO at Metro Prima



1, Jalan Metro Prima, Taman Kepong, 52100 Kuala Lumpur, Wilayah Persekutuan Kuala Lumpur, Malaysia
---
iYAKIMONO at AEON Metro Prima
This post participated in the Tasteem contest Made in Japan