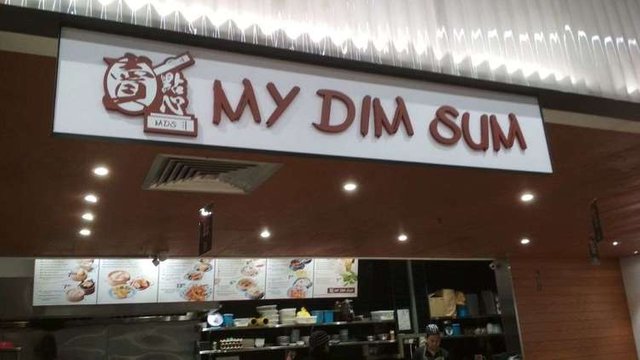 So I am back to the very affordable dimsum shop but not for the dimsum, am here for the chili paste that made out of squid and dried shrimp! We will get to the detail after this.
Menu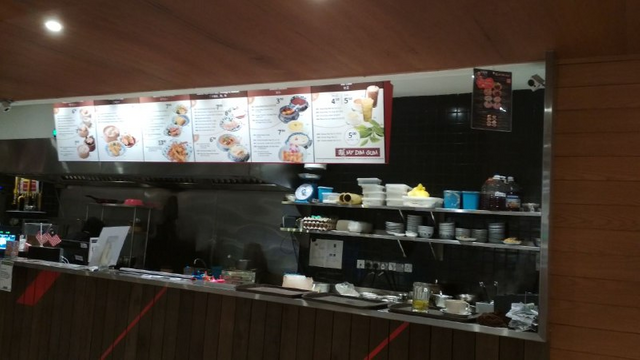 There's a range of a la carte menu at the service counter. It's a semi self service restaurant, but do not worry as their staff speaks in all English, Chinese and Malay.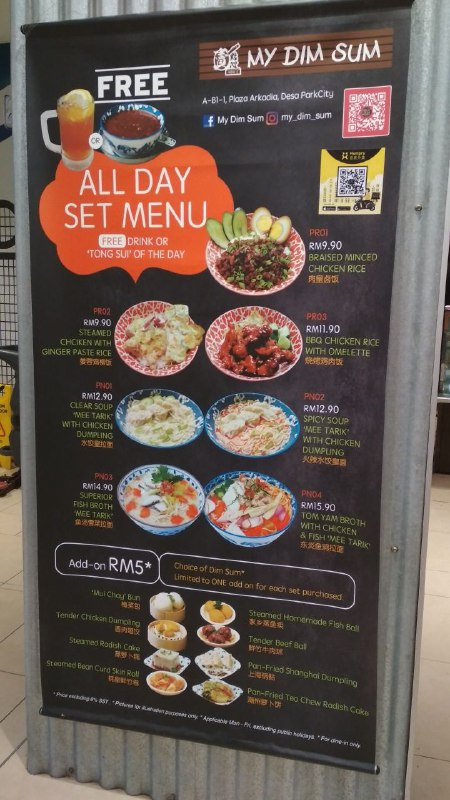 Here's the highlight. If you come to this place during weekday, they offer an all day set menu at a very affordable price. Braised minced chicken rice at RM9.90, and you can choose to have a glass of lemon tea to go with it, or a Chinese dessert. Trust me, you can have lemon tea anywhere, or even at the next door groceries. The dessert is the way to go!
Preserved mustard minced meat noodle 梅菜肉碎捞面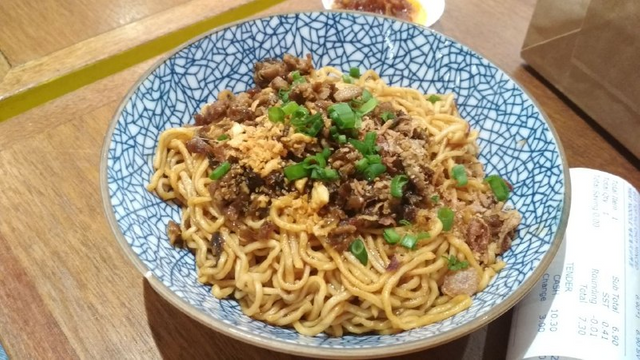 This wasn't included in their set menu, for one obvious reason, it's really good! Why would they promote it when regular customer will automatically go there and order this dish? I like the fact that the preserved vegetable is really crunchy, added with spring onion on it, as soon as I start chewing, the chrunchiness literally explode in my mouth! Noodle is very springy and has a very strong rice smell as after taste.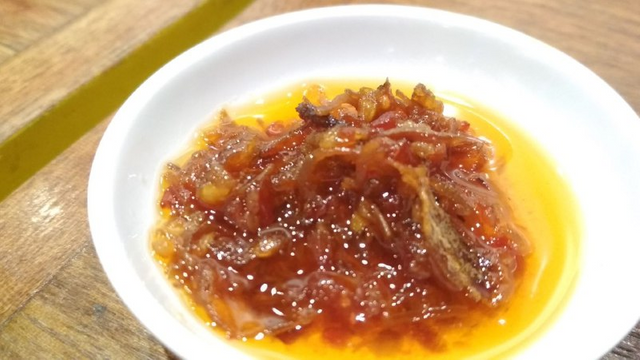 Here is the highlight, the noodle is only a side dish in my dictionary. This condiment is the key of the significant dish! It's a chili paste with dried squid and dried shrink slices. Having this I can go together by just anything else edible. It doesn't burn my tongue, but rather it brings out a lot of sea breeze smell to anything that goes with it.
BBQ chicken rice + Groundnut paste dessert 烧烤鸡肉饭花生糊套餐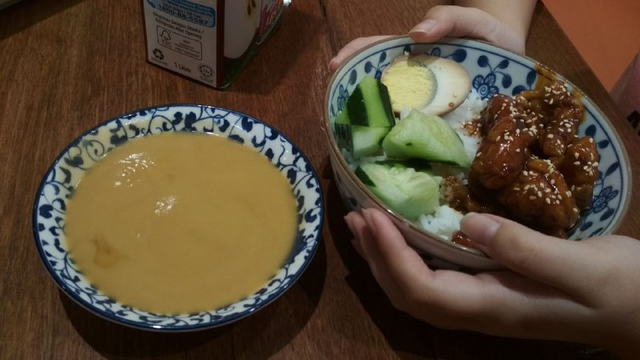 Portion of the BBQ chicken rice is enough, justifying from the palm gesture from my 12 year old. Supposed to come with omelette, but they gave a braised egg is fine too since she likes it. Rice is really soft, chicken is tender, and the sauce is marvelously delicious when they mixed with the rice. Dash of sesame on top of it really bring the taste of this dish to the next level. You'll probably saying I exaggerate by the way I describe it, kids doesn't lie. They will spit it and or eat really slow if they don't like it! The groundnut paste, I will come back again next month, to reintroduce this place as a dessert place!
The bill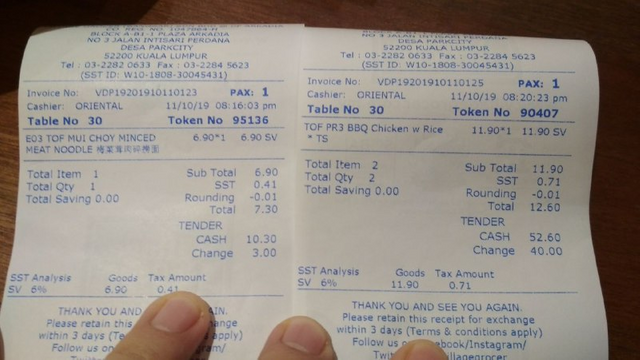 Was it cheap? Not it's not. Cheap is the word of the devil. If you eat cheap food, you're being cheap. If you look for cheap food, you're being cheap. So, I'd say it's not cheap, but very much worthy and affordable! For the price I paid, for the stuff we ate, this is definitely worthy at air conditioned environment! As I introduce this part of the good stuff of the restaurant is consider overwhelming. I promised, next time will have other type of food review!
Surroundings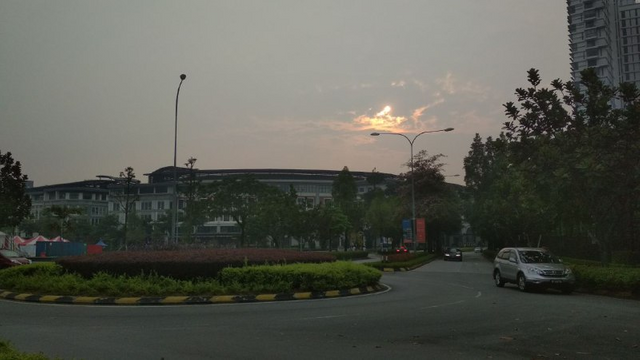 Restaurant located inside Village Grocer at the lower ground floor of Plaza Arkadia in Desa Park City. Not far from Arkadia, roughly 200 meters away from the main entrance of Village Grocer is Central Park. Who knows, after dinner you can come over and have a short evening walk before going home.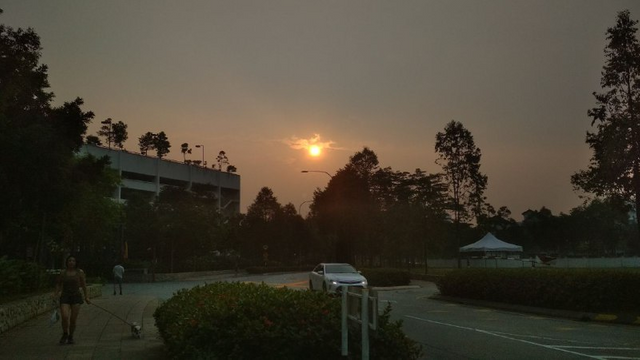 Surrounding the central park is about 1.2km walk. So, that's like 15 minutes speed walk, but you can take it easy and enjoy 1/2 an hour walk surrounding this area before going back to your car.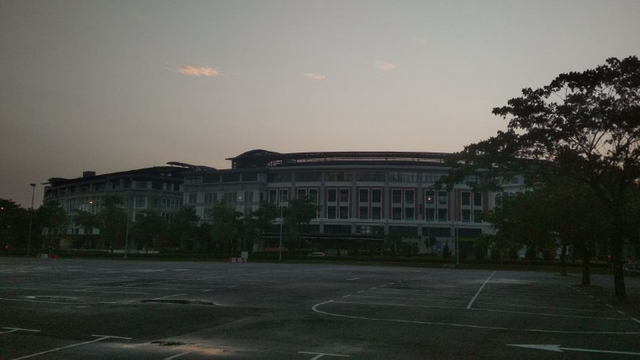 If you're worrying about parking space, well there's an open air car park right opposite of the plaza. I believe there's enough parking at the 3 level basement. And now with this huge backup, do not worry if you can't find a place to park.
---
Restaurant Information

MDS My Dim Sum 卖点心



A-B1-1, Plaza Arkadia, No, 3, Jalan Intisari, Desa Parkcity, 52200 Kuala Lumpur, Wilayah Persekutuan Kuala Lumpur, Malaysia
---
My Dim Sum
This post participated in the Tasteem contest Local Dishes