Hello, foodies!
Last night, after the dinner me and mom decided to have some desserts. We wanted to try something that we had never tried so we went to a food stall in Food Society, a food court on 5th floor Blok M Plaza, South Jakarta.
The food court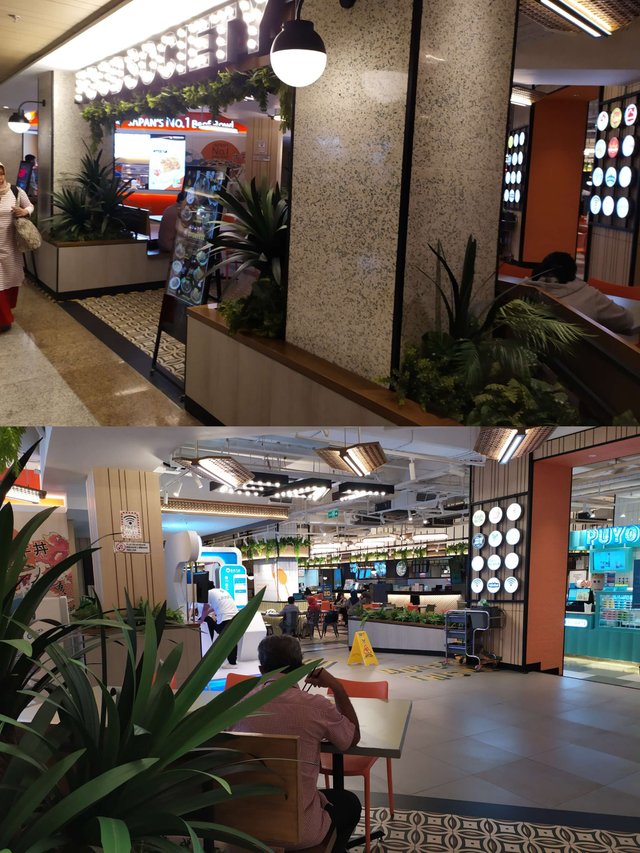 From in front you could see the dessert stall near the entry gate.
The dining area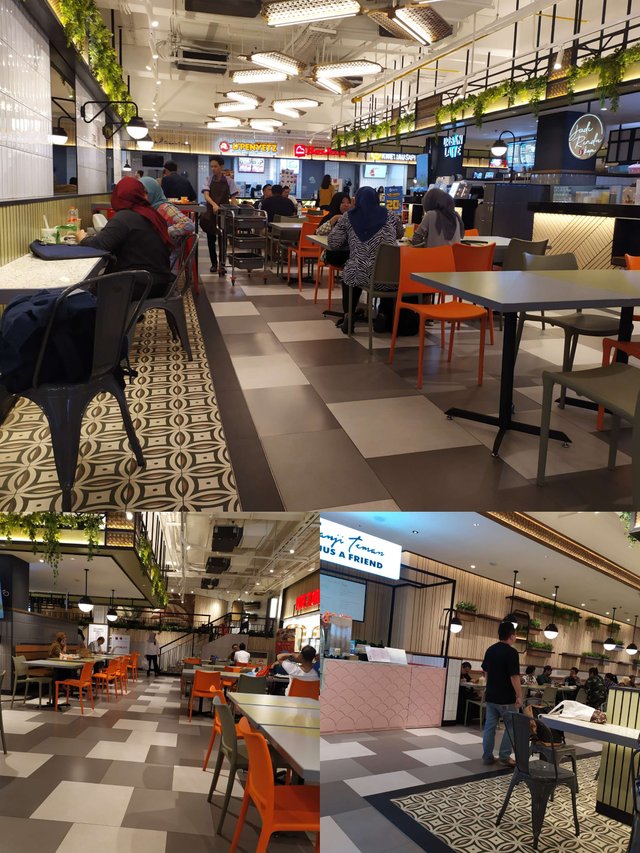 It was comfortable, bright, clean and neat. They also had the washing hand area.
The food stall
It was not a big stall and it was written Puyo silky desserts.
The menu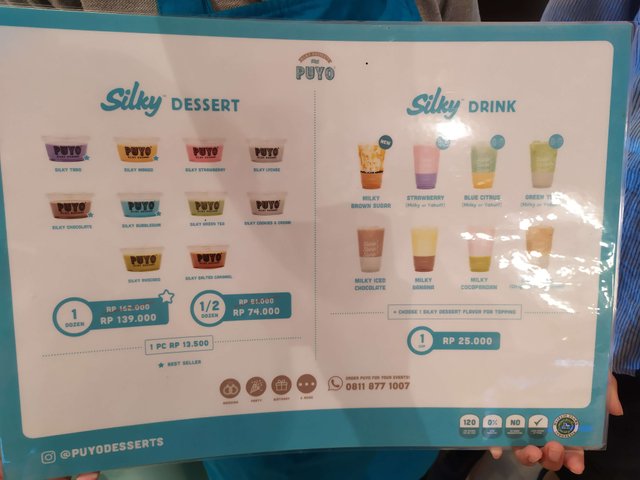 They had silky pudding or beverages that had many flavour variants and the beverages also had pudding in the bottom.
The desserts
What we bought were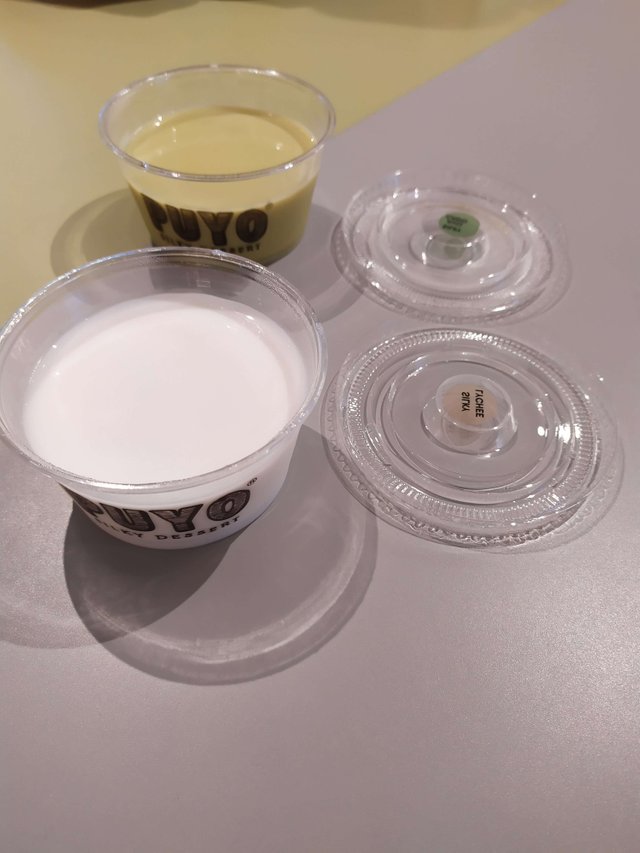 The green was my mom's. Could you guess what is the flavour?
You are right this one was avocado flavour.
It was sooo smooth, silky, easy to swallow and had avocado flavour, plus it was not too sweet.
This was mine
I guess you might a bit wondering of what's the flavour. This one was lychee flavor. This was also so smooth, silky and sweet like lychee. This one was sweeter than my mom's.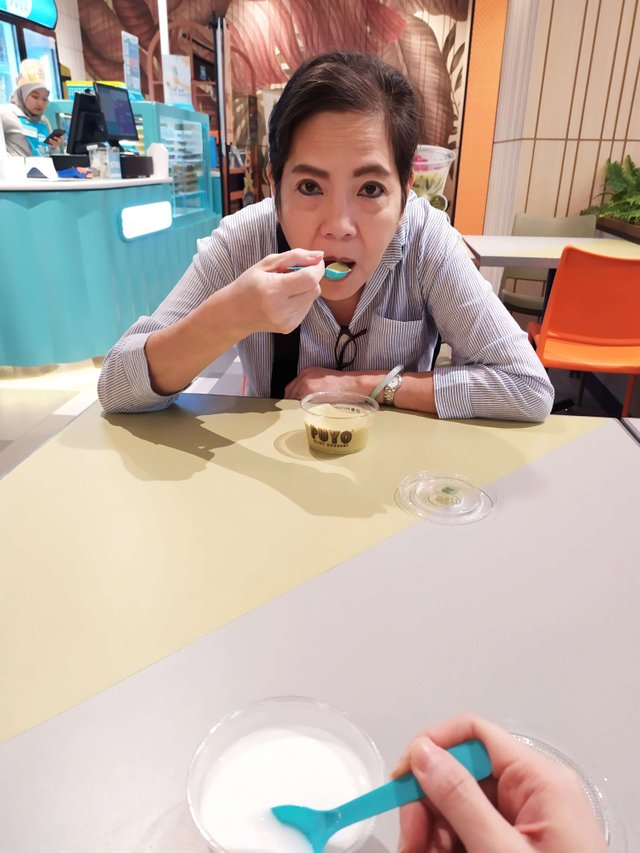 The price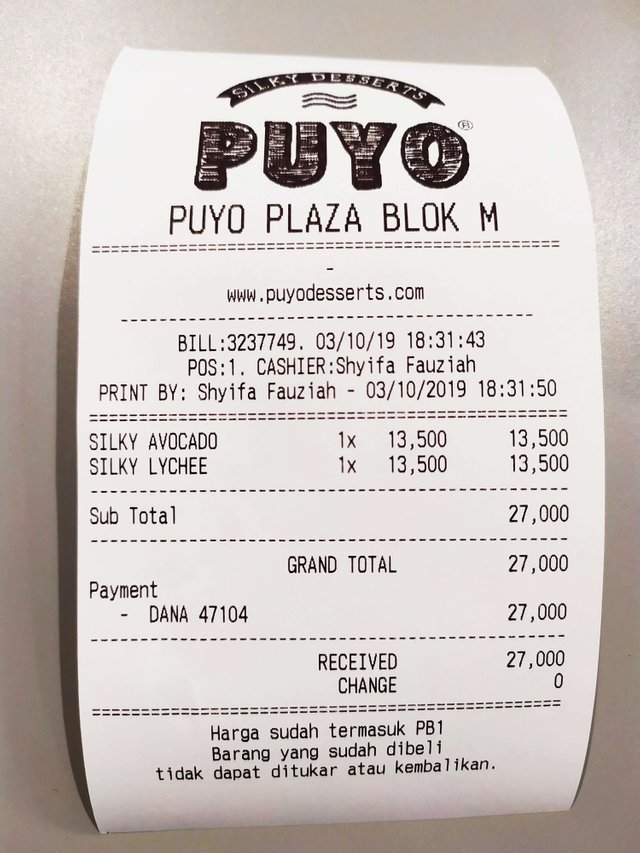 For a cup of the pudding it was 13,500 IDR. So altogether, it was 27,000 IDR or around 1.8 USD.
Overall i loved the puddings, the waitress were all friendly and helpful, and the dining area was comfortable too.
Puyo, Silky Desserts
Food Society
5th floor Blok M Plaza
South Jakarta
open daily 10am-10pm
---
Restaurant Information
Puyo



Blok M Plaza, Lantai 5, Jl. Bulungan No.76, RT.6/RW.6, Kramat Pela, Kebayoran Baru, South Jakarta City, Jakarta 12130, Indonesia
---
Extra Smooth Silky Pudding - Jakarta, Indonesia
This post participated in the Tasteem contest My favourite dessert