Share moments. Discover people. Earn rewards.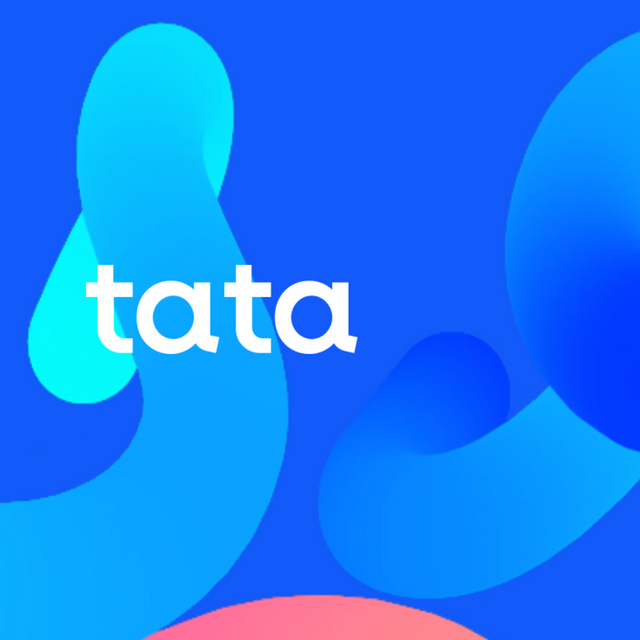 On tata, you can share memorable moments to millions, discover diverse lives around the world and connect with people who have the same interests. Also, tata recognizes all of your activities as a contribution and rewards you every day.
This app already has many users and is a great place to make new friends.
tata - every moment is worth sharing.
TATA is a new Decentralized social network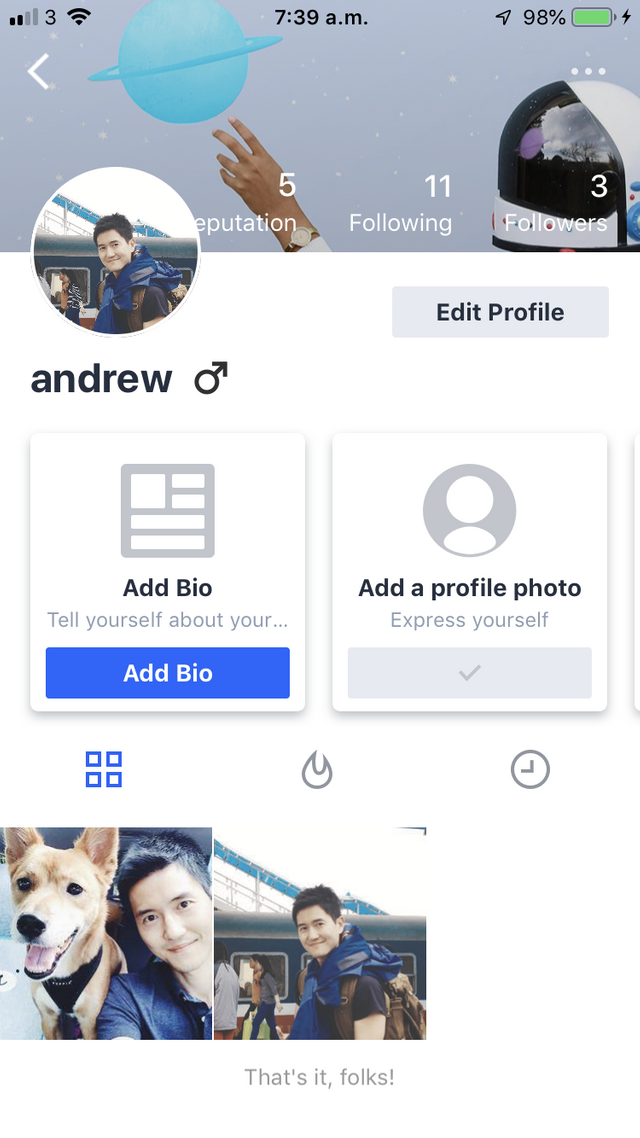 Features:
Decentralized social network
Every user has the right to speak. The high-quality content is decided by all the users.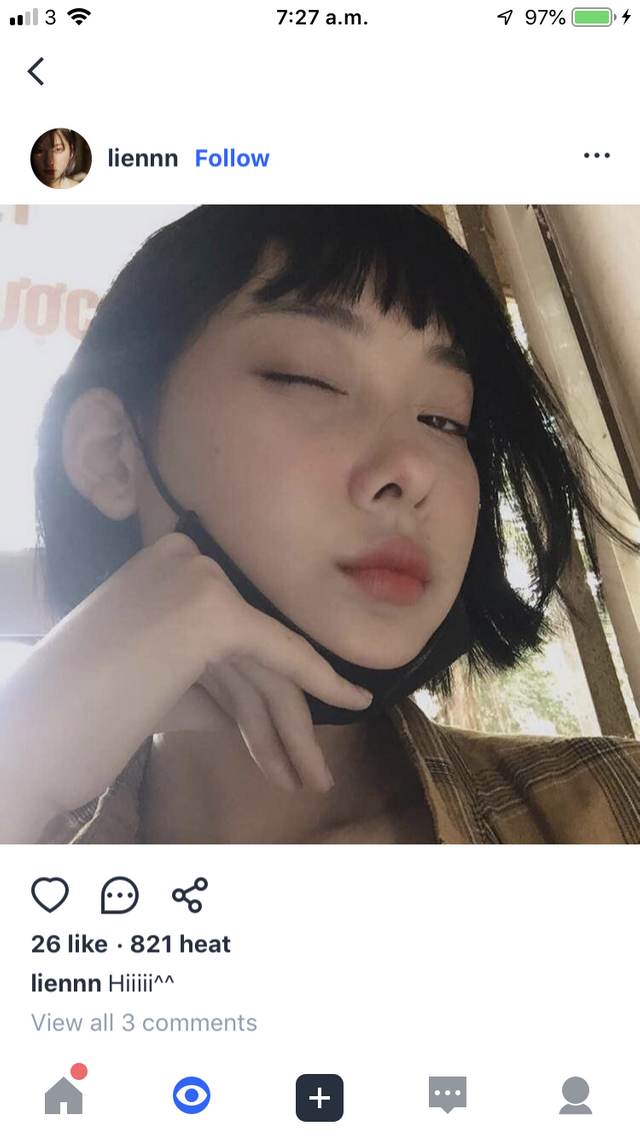 Token incentives
Users who produce content and participate in interactions will receive ACN token rewards
Social content
The platform has exciting content from people all over the world.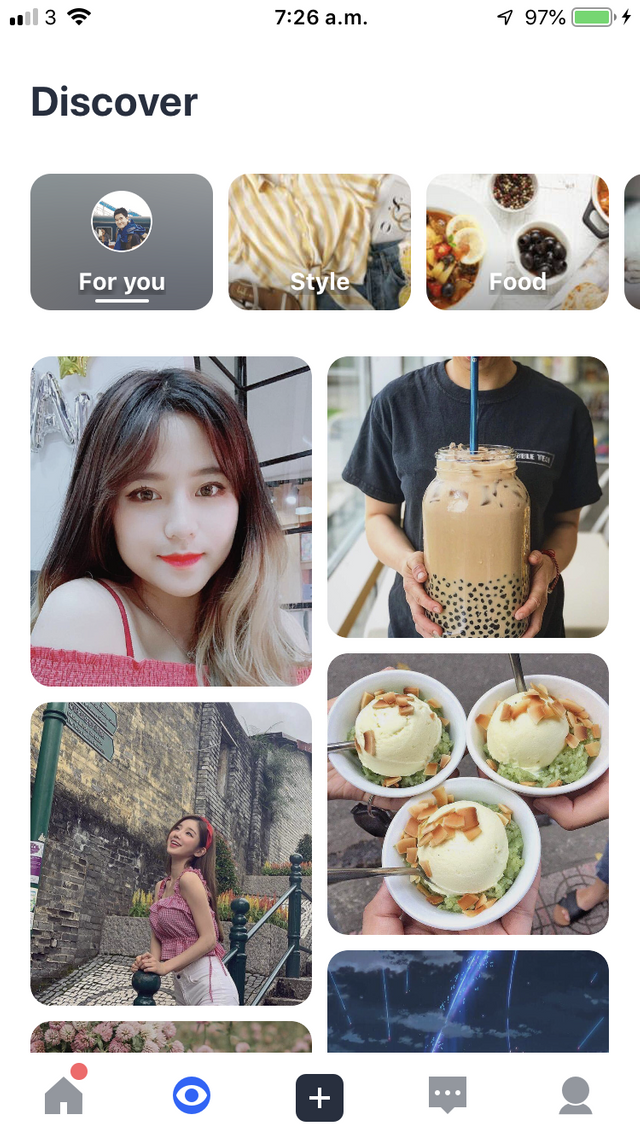 Play Store: https://play.google.com/store/apps/details?id=com.tata.tataufo&hl=en
App Store: https://apps.apple.com/app/id1146688665