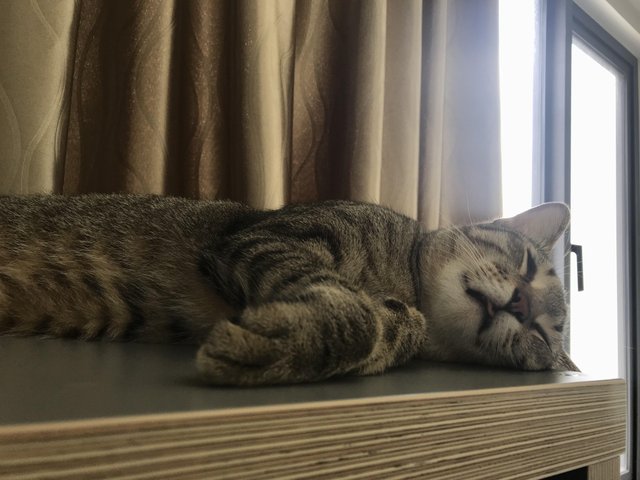 Look at this pig 🐷... keep sleeping the whole day! Today's sleeping spot: on top for mummy's book rack.
After taking picture, mummy decided to wake me up and I keep giving her the stare until she went back do her stuff.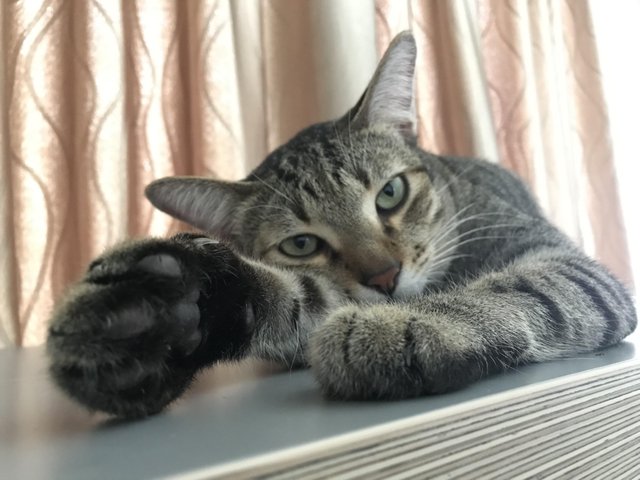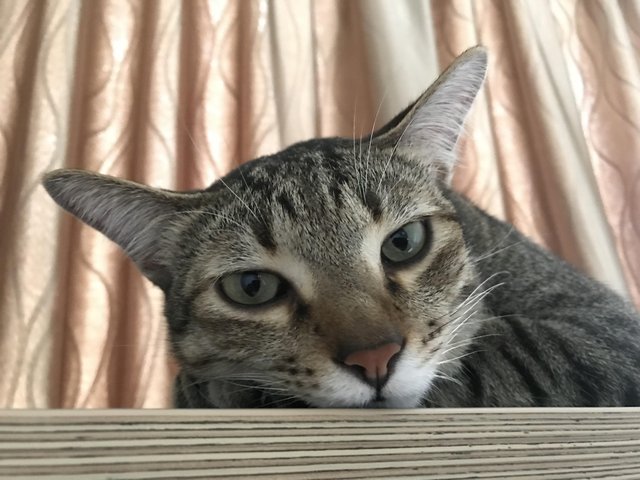 By the way, daddy is going to stream on Friday night with his new gaming rig, should I go mess with him? 😏
---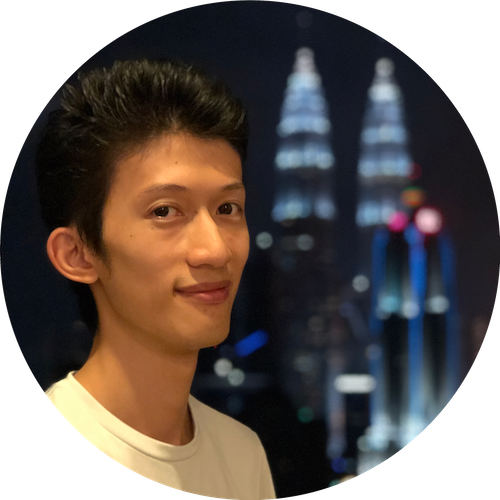 Hello Readers,
I'm Aaron from TeamMalaysia, pleased to meet you all.
---

Members of TeamMalaysia and SteemXP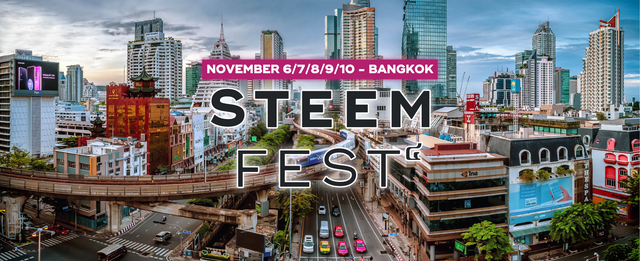 Are You Attending SteemFest 4?