Japan is one of the main destinations for spanish people to travel abroad. However, it is necessary to prepare for overseas travel to understand and abide by local customs and habits, otherwise it may cause unnecessary trouble.A few practical tips, which may be helpful for your trip to Japan.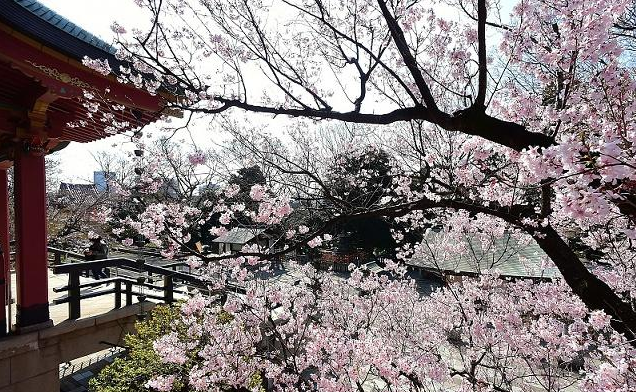 Going to the door to take off your shoes
When traveling in Japan, when you are invited to a Japanese home or to a Japanese restaurant, especially when the floor is a tatami place, visitors are required to take off their shoes. Taking off your shoes, this is a situation that you will often encounter in Japan, so you need to actively cooperate. In addition, you should also pay attention to the uniform discharge after the shoes are taken off, and the toe should be facing outwards.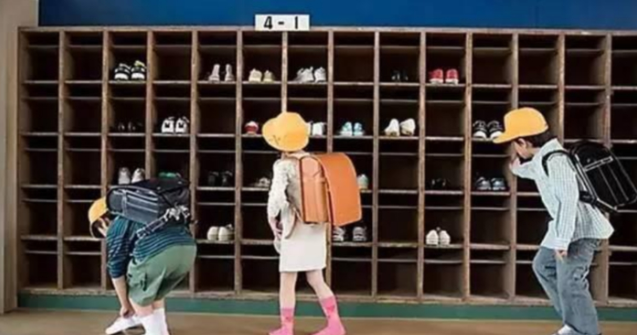 No tipping
Japan and the country are the same. There is no tipping culture. Therefore, there is no need to extra tip for the service staff in the restaurant. Even if the service fee is charged, the service fee is included in the general bill. This is different from the European and American culture. local. However, some "appetizers" before meals will charge a part of the fee.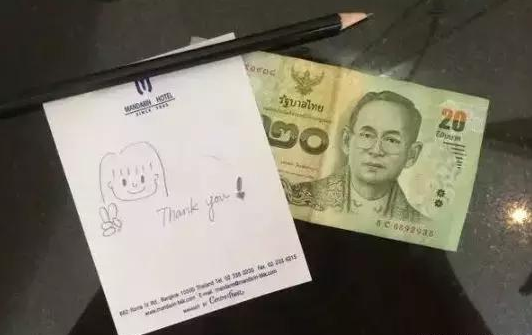 Tattoos may not be welcome
Tattoos are very particular in Japan, and casual tattoos can be misleading. And it is forbidden to tattoo people in many places in Japan, so if you have tattoos on your body, you may get some trouble. For example, most hot springs, swimming pools and water parks are not allowed for guests with tattoos.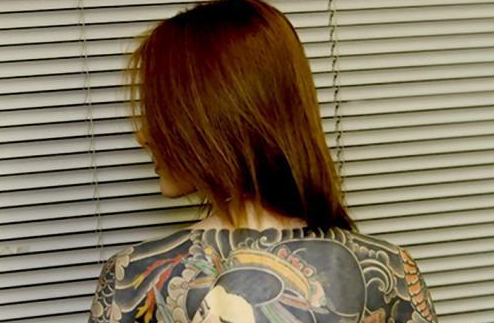 It will be helpful to speak Japanese.
Traveling abroad, it is useful to be able to speak a little local language.You can also communicate in English, but if you can speak a few basic Japanese, you will be Great help. For example, hehe. Passing the door, it means sorry.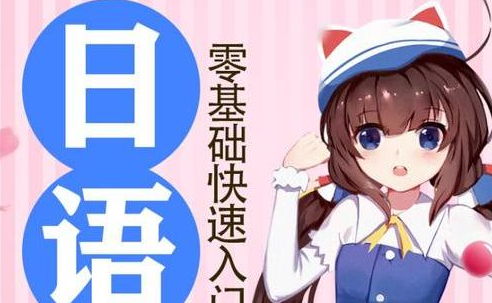 Public transportation is quiet
Take public transportation in Japan, whether it is a tram or a Shinkansen, pay attention to keep quiet, try to whisper or not communicate with friends loudly, and it is necessary to mute the phone. Otherwise, you may attract the Japanese people's resentment, which will cause unnecessary trouble.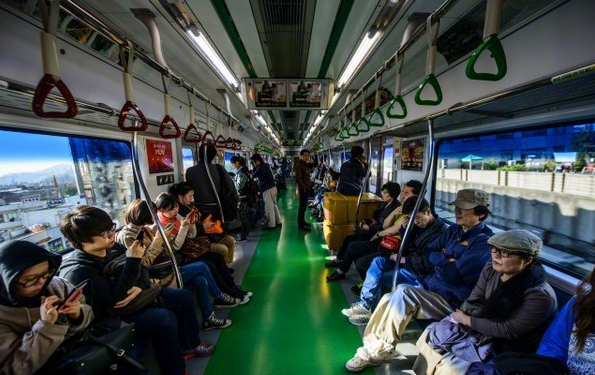 Encounter earthquake, panic
Finally, it is very important to be shocked when the earthquake strikes. It is a high probability event to encounter an earthquake in Japan, but it is usually a small earthquake that does not pose a danger, so don't panic. If you encounter an earthquake, the best way is to observe the surrounding movements. Following them is the best choice.