Several days ago when it was announced that rainy season is finally here. However, a week ago, the weather is extremely hot. We don't really get good rains.
Today, we seemed to having a substantial amount of rains. But it's quite confusing because it will rain, then it will stop. Temperature is kinda high. Then it will rain again.
In the afternoon while going home, the rain fell hard that I got wet while walking. This is the start of monsoon rains, and we have to be ready because of possible floods.
Meanwhile, rainy season makes me starve. I wonder what's the explanation why it makes a person crave for food during rainy season. I am munching some tarts at the moment while watching TV.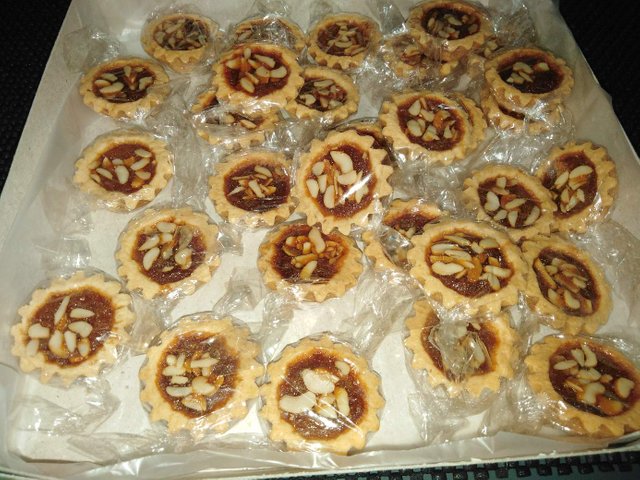 Posted using Partiko Android