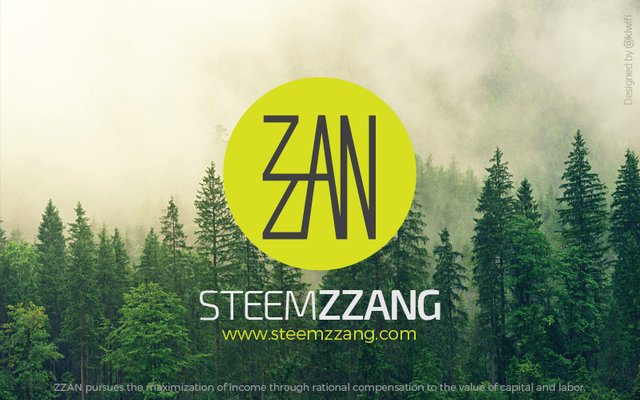 ---
Hello, ZZAN lovers~
I bring on another information about SteemZZANG and event for ZZAN from @floridasnail and @zzan.co5
---
Are you using "ZZAN" tag to get ZZAN token?
If you are not, you miss the best opportunity to get one of the best tokens in Steem-Engine!
---
Do you log in www.steemzzang.com?
If you don't, you miss the best function in Scot nitrous sites.
---
Do you notice the Rocket icon at the end of the title, which will bring Steem and ZZAN to the moon?
You can have this rocket on your posting when you upload your posting at www.steemzzang.com and might have more attention at SteemZZANG.
---
Moreover, there is the list of your 10 recent postings at the bottom of postings.
Check it out right now!
Isn't it amazing?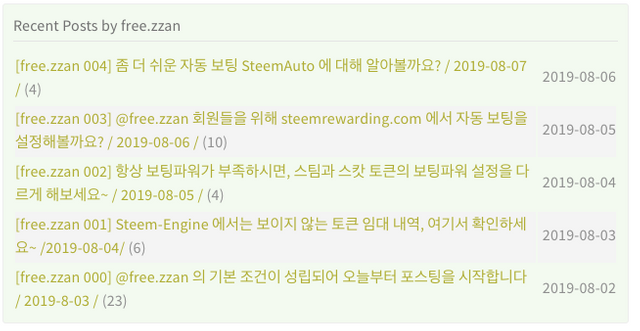 ---
And have you checked your ZZAN wallet? Can you see the eye icon next to your ZZAN power?

Now, you can see TO & FROM which account you are delegated or deligating here, which never found in Steem-Engine.
---
Now, here comes the new event for ZZAN users~!
Please put the link of your posting with the screenshot having the Rocket icon like the above @free.zzan's example.
@floridasnail and @zzan.co5 will visit your posting and give full-upvote~!
---
Join in www.steemzzang.com and Enjoy ZZAN~